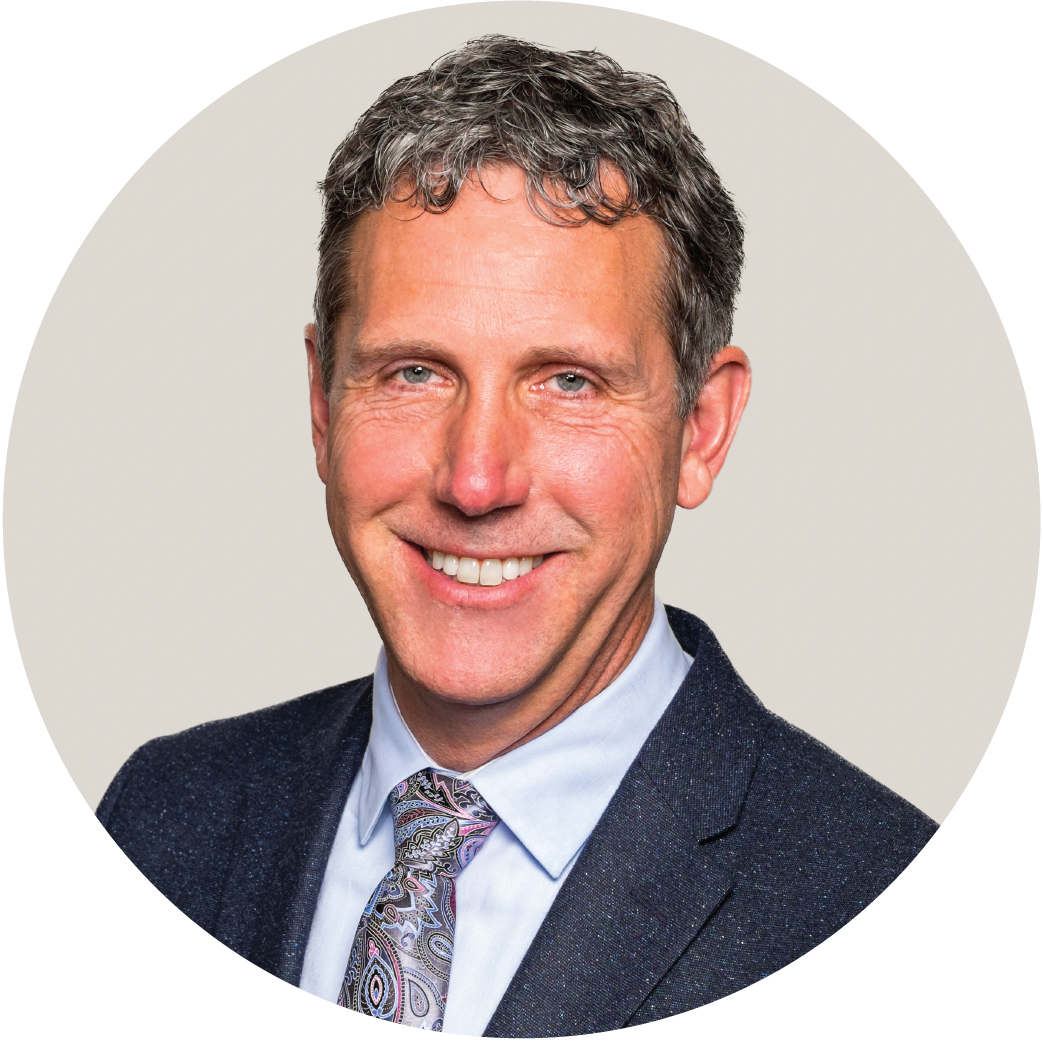 BC Pharmacy Association Board member Mark Dickson was recognized this winter as one of Canada's leaders in pharmacy.
Dickson was one of 11 forward-thinking pharmacy professionals to be honoured by Pharmacy U's annual Leaders in Pharmacy designation, supported by Pfizer Canada Inc. and Pharmacy Practice+ Business magazine.
The focus of the 2019 group of leaders is taking action to enhance value for patients. Leaders from community pharmacy, academia, professional organizations and the corporate sector agree on the critical importance of building strong, ongoing relationships with patients.
"What excites me the most about being a pharmacist is having the opportunity and the ability to help people live well and lead a healthier life," Dickson shared with Pharmacy U, a national forum and educational conference for discussion on enhancing the role of pharmacy in Canada.
"At the end of the day, if pharmacists want to continue to be one of the most trusted professionals, we have to put the patient above the drugs and above the economics of the business."
Currently the principal of M.D. Hygieia Advisory, a small consultancy focused on drug distribution, medication utilization and sustainable health-care service provision, Dickson has been a member of the Association's Board since 2014. He serves as the Canadian Pharmacists Association Board representative for BCPhA.
Beginning his career as a hospital and later community pharmacist, Dickson completed the MBA program at Simon Fraser University and moved into executive roles within the industry, including as a district manager for Shoppers Drug Mart, a national director of pharmacy for Pharmasave Drugs, and most recently as the CEO of Peoples Drug Mart, tasked with the development and implementation of a strategy for dissolving the business and successfully moving members into new banner partnerships.
To meet all of the 2019 Leaders in Pharmacy, visit pharmacyu.ca.