President's Message: Chris Waller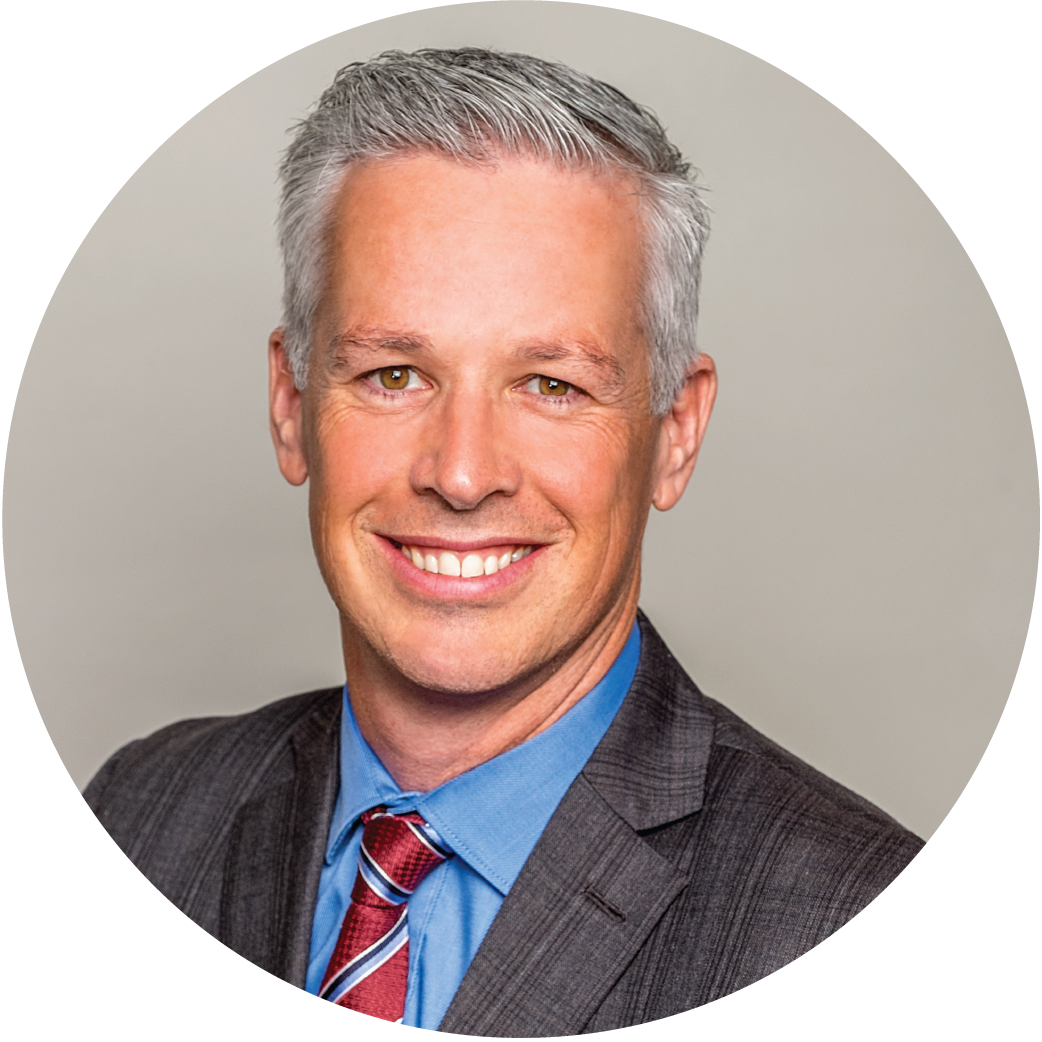 There is no shortage of discussion on the opioid epidemic that has hit our province hard over the past several years, from medical papers and government policy to extensive media coverage. Experts from across all sectors of health care are striving to combat this crisis and save lives.
I'm proud to say that community pharmacy, and the BC Pharmacy Association in particular, is a vocal seat at the table. Two years ago, we petitioned the government to allow community pharmacies to offer free take-home naloxone kits in our pharmacies, which estimates say are now in more than 700 pharmacies across B.C.
And now, thanks to the launch of a new training program, community pharmacists will have access to the most up-to-date training and education to stay current and knowledgeable in this ever-changing clinical area. The only training of its kind for pharmacists in Canada, the Opioid Agonist Treatment Compliance and Management Program for Pharmacy (OAT CAMPP) training program has been developed by the BCPhA, with the goal of training one pharmacist from each pharmacy by the Summer of 2019 and train all community pharmacists dispensing OAT by Mar. 31, 2021 (See "Offering a Lifeline" on page 16 for more information).
Pharmacists' ability to offer meaningful and life-changing quality care for patients is the foundation of our profession. I want to extend my personal congratulations for the pharmacists who continue to avert yet another crisis throughout the shortage of bupropion this winter (Wellbutrin®), a common antidepressant prescribed in Canada. Your ability to adapt prescriptions with therapeutic substitutions continues to save patients a lot of anxiety.
As we press on through the winter season, the height of this year's cold and flu season is upon us. As of Jan. 4, B.C. pharmacists have administered close to 680,000 injections at pharmacies across the province. As demand for flu shots continues to increase and public health units further look for support from community pharmacies, it's up to us to not only serve our patients well, but to encourage these opportunities. Opportunities to showcase our value to patients and health-care partners, to expand our clinical offerings and increase our business potential.
We hope to help pharmacists achieve these goals and more through our annual conference that will be held this year in Vancouver from May 10 to 11, 2019. Centred around finding solutions to many of our profession's most pressing issues, speakers, patient advocates and colleagues will discuss medical cannabis, mandatory error reporting, pharmacogenomics and more. Read "Finding Solutions" on page 13 for more information.
We hope to see you there!