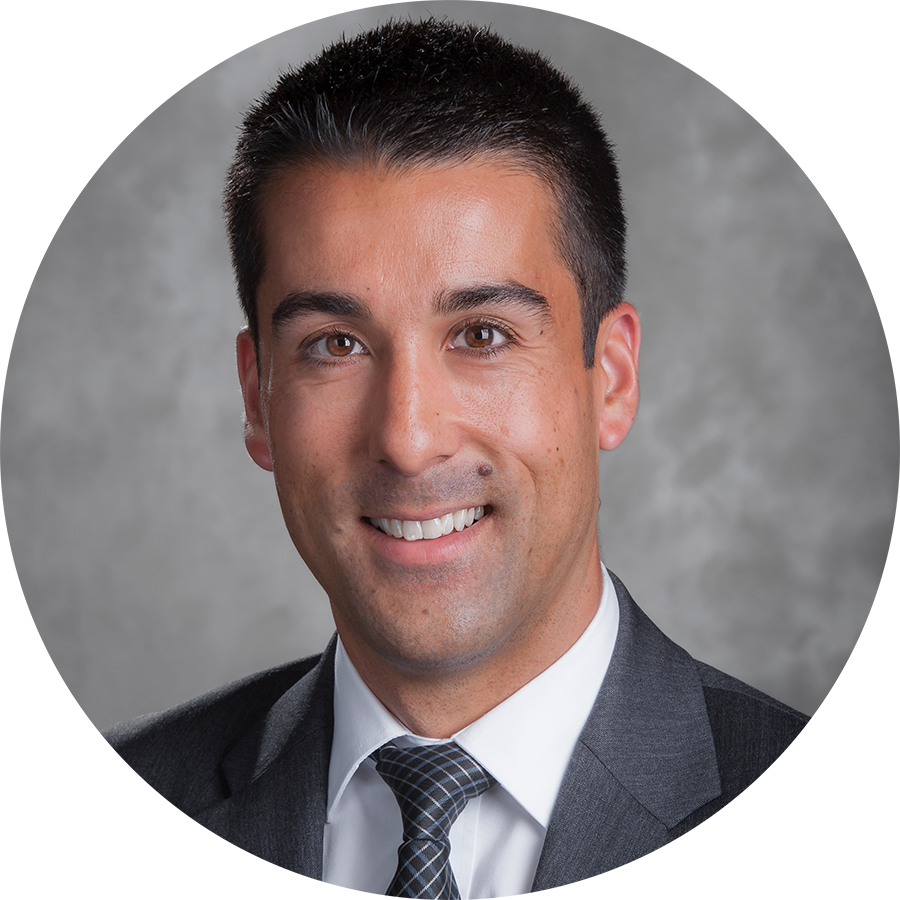 The pharmacy profession in Canada, and indeed B.C., has been challenged recently and many of our colleagues have been swept up by the change, feeling more like passengers than drivers of their figurative career "bus." Owners and community pharmacists are trying to keep up to date, stay profitable and ensure patients receive the care and medicine they need.

Despite the challenges our industry faces, there is economic viability and a rewarding career available to those who are able to see these challenges as an opportunity to stand out and grow within the profession.

What does it take to succeed? The first fundamental is curiosity. In my role on the Board I've learned that the BC Pharmacy Association staff advocates and provides training for new ways pharmacists can benefit patients. Additionally, I've found that we can look to our 2019 award recipients for evidence of this curiosity in action. What areas of practice are you most wanting to change and get curious about? The less we as pharmacists and owners take our current state as fixed for granted, and the more capable of influence we see ourselves, the greater the impact we can make.

Second, we need to be prospective. Looking ahead does not require a crystal ball. For a pharmacy team, it could mean a review of tasks and process to find ways to improve workflow. Use the BCPhA's Professional Practice Support team members, who are most up to date with current legislation in B.C. and can support members making changes to their practice.

All the curiosity and forward thinking in the world does nothing without the third requirement: Action! As pharmacists, we default to safety, and that's important for patient care. For some this default is strong and can get in the way of building a rewarding practice.

Pharmacies all over B.C. have built reputations for excellence in various areas of practice, one patient at a time. Whether providing travel services, compounding, or opiate agonist treatment expertise and care, the pharmacists that are finding satisfaction and growth are taking action to grow and become better care providers. New practice does not have to start with an expensive renovation or preparation. Action can be the decision to delegate more junior work to a support staff member in order to free yourself to do your first therapeutic adaptation or injection. Whatever the case, we can paralyze ourselves in analysis and hamper our own ability to progress. Lead by example to encourage others to see what's possible.

You have the opportunity to share your challenges and feelings about the profession and add your perspective to the conversation, and find ways to be inspired and take action.

All industries are affected by external threats. How the members of that profession perceive their issues, and the action they take determines what happens next. This bus needs a driver; take the wheel!
Keith Shaw is the President of the BC Pharmacy Association