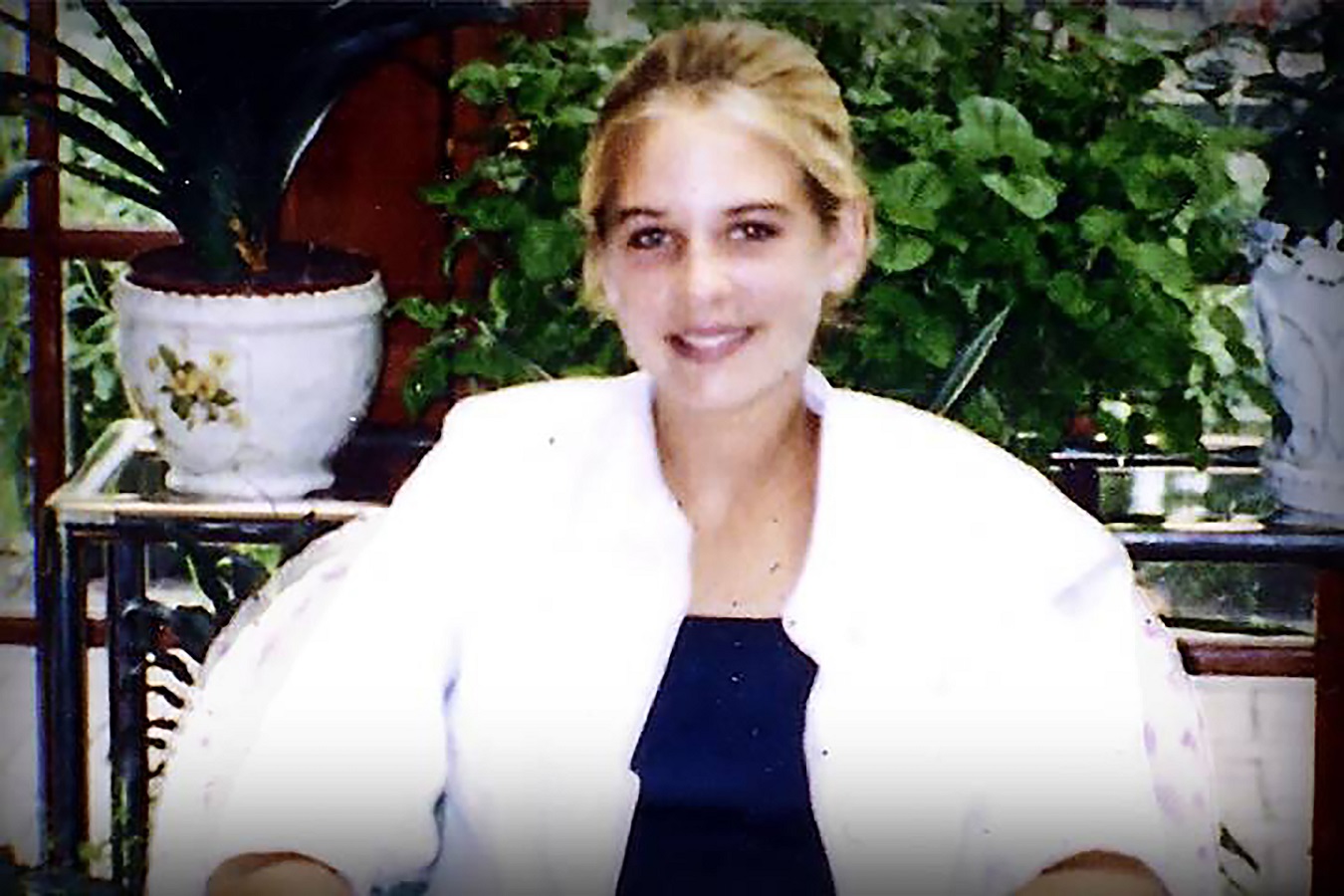 Vanessa Young was 15 when she died from a heart arrhythmia caused by a common prescription acid reflux drug.
By Angela Poon and Michael Mui

Nearly two decades after 15-year-old Vanessa Young of Oakville, Ontario died from an arrhythmia caused by a common prescription acid reflux drug (which was later removed from the market), an eponymous law has come into full effect at hospitals across Canada.

The Protecting Canadians from Unsafe Drugs Act, more commonly known as Vanessa's Law, was introduced as new legislation in 2013, by former MP Terence Young—Vanessa's father. It became law on Nov. 6, 2014, and is intended to increase drug and medical device safety in Canada through various measures, including strengthening Health Canada's ability to better monitor the safety of products being used by Canadians by requiring hospitals to report serious adverse drug reactions (ADRs) and medical device incidents (MDIs).

Vanessa's Law also empowers Health Canada to order recalls, impose tougher penalties for unsafe products and compel drug companies to review labels or do further testing on products.

Five years later, on Dec. 16, 2019, regulations under Vanessa's Law came into full effect and it became mandatory for hospitals to report serious ADRs and MDIs to Health Canada in writing within 30 days of the reaction or incident being documented.

Reached at his Oakville home, Young says he was disappointed the law enacted after his daughter's death did not include a requirement that ADR and MDI records be published publicly.

"I was shocked how long Health Canada officials took and government took to prepare and pass these regulations," says Young. "Nevertheless, they are finally approved. I am hopeful that the hospitals will ensure that health-care professionals report all serious adverse drug reactions, and that Health Canada publishes the information and uses it wisely as an early warning system."

By focusing on hospitals, it is anticipated that serious ADRs and MDIs that occur in other settings, such as long-term care facilities, will be captured when patients are transferred to hospitals and emergency rooms for treatment. In fact, according to the Canadian Institute for Health Information, it is estimated that ADRs account for up to two-thirds of all drug-related hospital admissions and emergency department visits.

"Patient safety is a fundamental cornerstone of health care," says Dr. Thanh Vu, regional coordinator with Health Canada. "However, serious ADRs and MDIs are significantly under-reported, both in Canada and internationally. These regulations are therefore designed to improve the reporting of a valuable source of information about the 'real world' experiences of patients and health care professionals using drugs and devices on the Canadian market."

In B.C., while it's only mandatory for hospitals to report serious ADRs and MDIs, all health-care providers, including physicians, nurses and pharmacists, are encouraged to report ADRs and MDIs via the BC Patient Safety & Learning System (BCPSLS), which receives, reviews and forwards ADR and MDI reports to Health Canada on behalf of the health authorities.

Young says that he is still advocating for long-term care facilities to have similar reporting requirements considering the significant number of medications many seniors are prescribed.

"The place where probably the most common adverse drug reactions happen is in long-term care facilities," he says. "If you have a patient on 10 drugs and you try to calculate the number of potential unknown contraindications or harmful combinations, it's exponential. There are patients who are on 15 or more drugs."
What are ADRs and MDIs?
A serious adverse drug reaction (ADR) is defined as a noxious, unintended response to a drug at any dose that required inpatient hospitalization or prolongation of existing hospitalization; caused congenital malformation; resulted in persistent or significant disability or incapacity; was life-threatening, or resulted in death; or led to other important medical events.

A medical device incident (MDI) is defined as an incident related to the failure of a medical device, a deterioration in its effectiveness, or inadequacy in its labeling or directions that led to the death or serious deterioration in health of a patient, user or other person OR could do so were it to recur.
Source: BC Patient Safety & Learning System
Mandatory reporting is required for:
prescription and non-prescription drugs
medical devices
disinfectants
biologic drugs, such as:
vaccines (except for those administered under a routine immunization program of a province or territory)
manufactured blood products that have been assigned a Drug Identification Number (e.g. plasma proteins)
biotechnology products
radiopharmaceutical drugs
drugs for an urgent public health need

Hospitals are not required to report on:
semen and ova
cells, tissues and organs
blood and blood components
vaccines administered under a routine immunization program of a province or territory
natural health products
drugs and devices used under the Special Access Program
drugs used in clinical trials or medical devices used in investigational testing
When in doubt, Health Canada encourages hospitals to report.
Source: Health Canada