Elected: Derek Desrosiers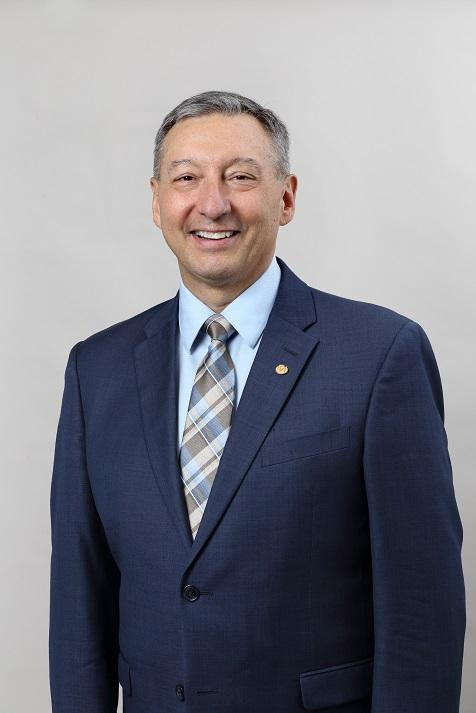 Desson Consulting Ltd., Principal
Vancouver, B.C.
Elected 2020-2022
"I'm always striving to inspire other people to do better, to find where their strengths and passion lies and get the right people in the right jobs. That is something that's been with me my whole life."
Pharmacy consultant Derek Desrosiers is excited about what lies ahead for pharmacy in B.C.

"I hear all of this doom and gloom, with what's happening with generic drug prices, for example, but I see a lot of opportunity," says Desrosiers. "It's time to get re-energized, to be innovative. I want to be part of the next phase of the pharmacy industry and where it's going."

Proud of his past professional achievements, as pharmacy owner, CEO of uniPHARM Wholesale Drugs, two-time BC Pharmacy Association director, as well as two-time president with the BCPhA Board of Directors, Desrosiers feels a duty to call upon his wealth of experience to give back to the next generation of pharmacy advocates.

Desrosiers retired from his role as Director of Pharmacy Practice Support with the BCPhA in 2018. Since then, in addition to his consulting work with Desson Consulting Ltd. and rxownership.ca, Desrosiers has been closely monitoring the political climate within the pharmacy sector, and gauging feedback from the next generation of pharmacists, as a guest lecturer at the University of British Columbia.

"I feel like I can provide some guidance and direction to help others understand how things work with the Association and the College and how it has arrived at the position it is in today. It takes so much advocacy work over many, many years to change our scope of practice perspective. This is a long game here that we're playing."

Desrosiers is excited to return to his role as Board member in 2020, and will draw upon his unique and varied career to help work towards finding new opportunities for pharmacists to not only assert their skill sets for the benefit of patients, but also create new revenue avenues to ensure that pharmacists and pharmacies are being remunerated for their expanded scope of practice.

"One of the common themes people will hear me talk about is the idea of pharmacists not valuing themselves or their services very well," he says. "Free is the four-letter 'F' word in pharmacy. We need to realize the tools and resources we have available to not only offer increased services for patients, but to be adequately paid for those services as well."

When not working, Desrosiers can often be found planning his next travel destination with his wife Bertha Johnson; at his favourite neighbourhood restaurant, Maria's Taverna; on the golf course; or spending quality time with his four grandchildren and one great-granddaughter.
Re-Elected: Jamie Wigston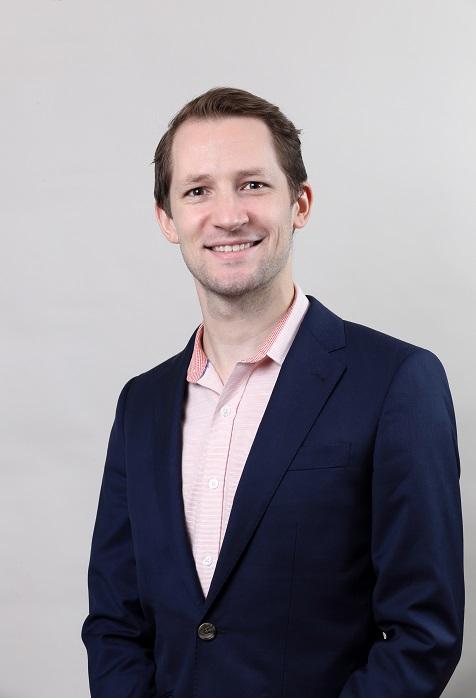 West End Medicine Centre, Pharmacist
New Westminster, B.C.
Elected 2020-2022

"Over the past five to seven years, pharmacists' scope of practice has increased quite a bit, but salaries haven't kept up. They're asked to do more with less and I don't feel that they're getting compensated for the increased amount of work."

Pharmacist Jamie Wigston hopes to enter his second term on the BC Pharmacy Association Board of Directors with a renewed vigour to improve the working conditions of front-line pharmacists.

"Advocating for pharmacy business, it's a lot simpler in terms of what to do," says the 32-year-old. "What is hard is figuring out how to advocate properly for the small pharmacists."

Wigston is currently a pharmacist at West End Medicine Centre in New Westminster. Through the last six years of practicing on the frontlines, he's heard numerous stories of pharmacist and technician hours being cut down, while fewer staff are asked to do increasing amounts of work.

Wishing to have a bigger voice in advocating for his profession, Wigston decided to run for the BC Pharmacy Association Board of Directors. He first ran in 2016, and at the time, was keen to uncover the inner workings of how the profession was currently advocating for itself. Since then, he's gained many insights on the work that takes place behind the scenes.

"I wanted to get in there and start doing something," Wigston says. "Once you're in there you learn there's a lot more than meets the eye. There's a lot of interaction with key stakeholders, either with government or with different pharmacy chains.

"But again, you only hear about it if there's a positive finish to it all. Let's say something is in the making for two or three years but falls apart at the end, you never hear about all the work that was done in the interim. I've learned a lot."

Wigston first decided he wanted to be a pharmacist in high school, when he realized he excelled in the sciences, particularly biology. The next logical step for him was to move into a career in health care. Throughout his career, he has worked as a pharmacist in both B.C.'s Interior and the Lower Mainland. And despite his dedication to patients, Wigston maintains his work-life balance by regularly participating in a soccer league on weekends.

One thing he's particularly looking forward to in 2020 is his upcoming wedding in Whistler—just one week before the BCPhA conference!
Appointed: Colleen Hogg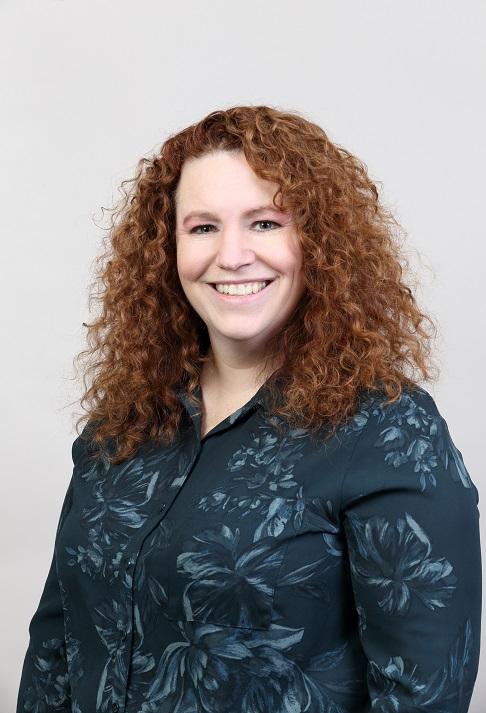 Owner and Pharmacy Manager, Cove Pharmacy and Gold River Pharmacy
Appointed 2020-2022

Colleen Hogg became an entrepreneur in 1999 when she purchased Cove Pharmacy on Quadra Island, then known as the People's Drug Mart, the first pharmacy established on the rural island community.

As an advocate for not only the pharmacy profession but also access to health-care services for remote communities, Hogg believes success in pharmacy is strongly tied to a passion for helping her community.
Appointed: Gary Go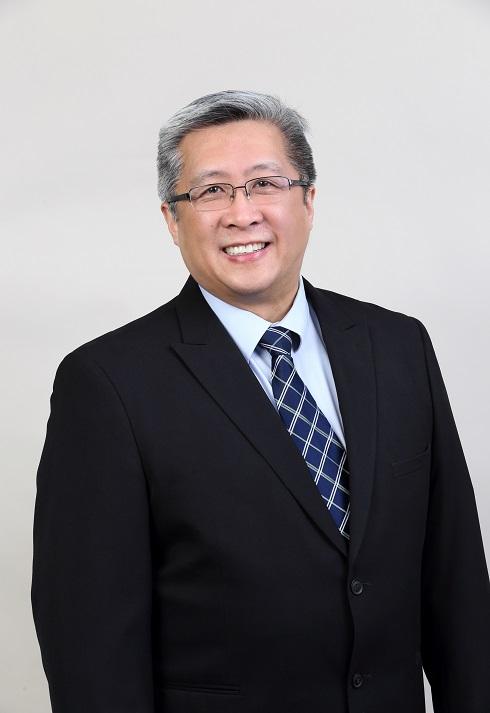 Regional Manager of Pharmacy Operations, Save-On-Foods
Appointed 2020-2022

Gary Go completed a Bachelor of Science in Biology before completing a Bachelor of Science in Pharmacy in 1995, both from the University of British Columbia. He has been a BCPhA member since he graduated and is a participant of the Neighbourhood Pharmacy Association of Canada.

Go worked as a pharmacist in the Lower Mainland and in Victoria before becoming a regional manager, pharmacy operations with Save-on-Foods Pharmacy. He has been in his current role for over 17 years.