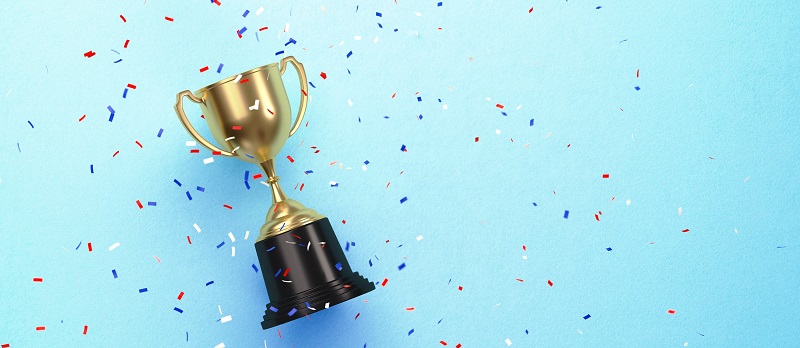 The COVID-19 pandemic has not only changed the way we do business, it has also changed the way we celebrate the professional achievements of our colleagues. In the past, the BC Pharmacy Association has traditionally held calls for awards nominations over the winter with an awards selection process in the spring, followed by the presentation of our Pharmacy Excellence Awards at featured banquets held at in-person venues across British Columbia.

With the impact of the pandemic in the spring of 2020, large scale gatherings such as our traditional Awards galas were prohibited by health orders. Until the vaccination effort nears a stage where public health restrictions are lifted, the Association will continue to follow the advice and guidance of public health by limiting traditional Association events which would see members gather.
Nevertheless, we know our members are delivering pharmacy excellence. This past year has been one where real heroes stepped up, performing far beyond pre-pandemic pharmacy services.

We know our members worked hard to keep their staff safe and their pharmacies open. We were proud of our members in their stewardship of medication supplies to ensure those who needed it most did not go without. We witnessed how pharmacies organized medication deliveries to keep medication accessible.

Despite the ever-changing information, we were encouraged by how our members became the go-to source of information for members of the public who sought health advice for COVID. And we are so proud of our members who are actively becoming involved in the administration of thousands of COVID-19 vaccines being distributed across B.C.
Please help us recognize our deserving members.

Nominations open March 1, 2021. Submissions close Sept. 30, 2021.