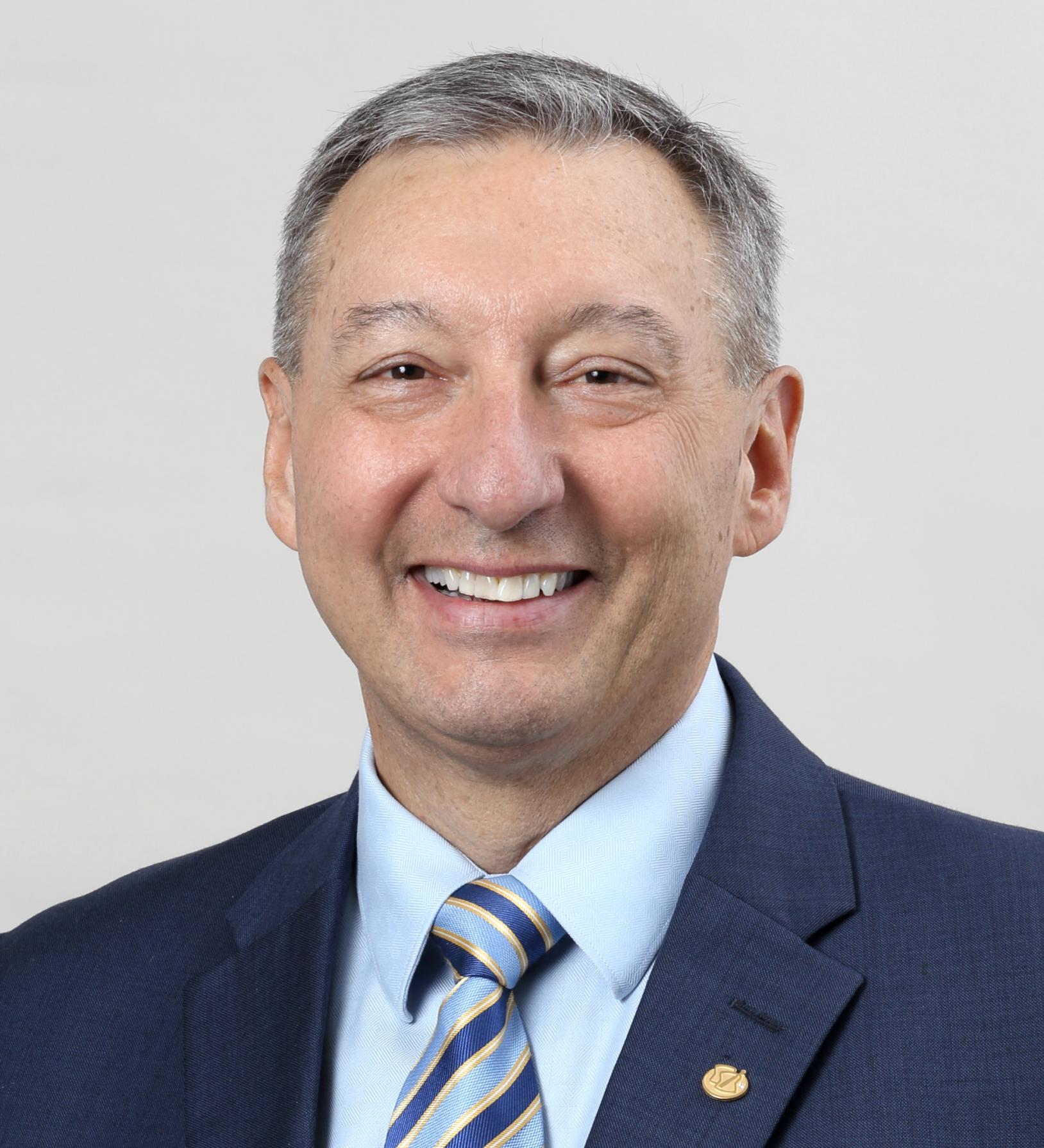 Derek Desrosiers is President and Principal Consultant and Desson Consulting Ltd. and a BCPhA Board Director.
"First, build upon historical success of having vaccination administration authority since 2009 and the millions of successful flu vaccinations administered in the past 11 years. Secondly, ensure stringent safety protocols are in place for staff and patients. Third, ensure patients that you are keeping records, and will call them back for the second dose of the COVID vaccine."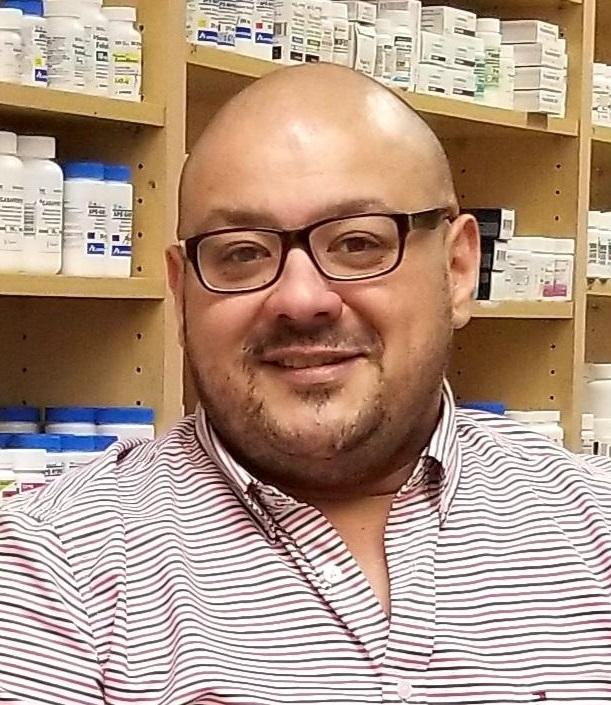 Mohamed Zeid is the pharmacy manager at Latoria Pharmacy in Victoria.
"Community pharmacies taking the lead in the administration of COVID-19 vaccines will enable our community to get over this pandemic. We already vaccinate around one million British Columbians every flu season, which is 20% of the population. We regularly deal with cold chain pharmaceuticals, and we have demonstrated that during the pandemic we can be open to the public, while conducting pharmacy services safely and effectively."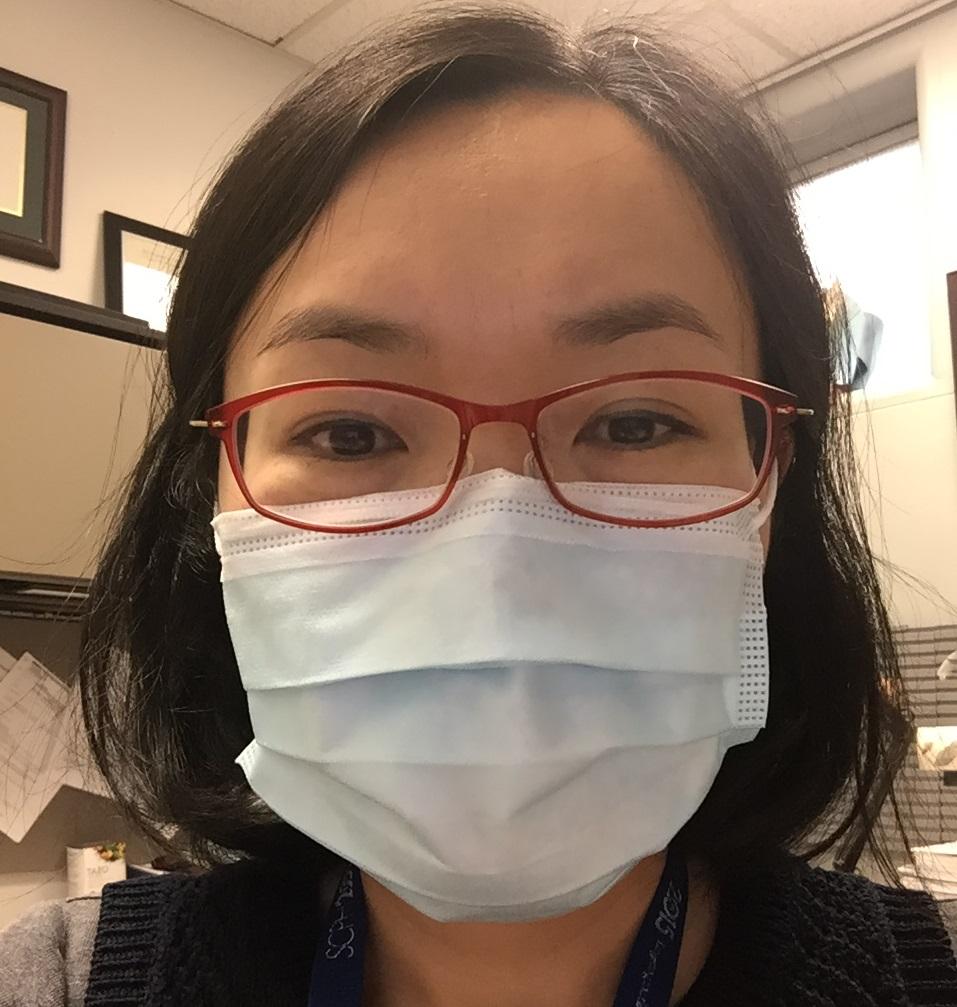 Cesilia Nishi is an Infectious Diseases clinical pharmacy specialist at Vancouver General Hospital and a clinical assistant professor at the UBC Faculty of Pharmaceutical Sciences.
"Pharmacists are already taking a lead role in COVID-19 vaccination! Pharmacists have been involved in vaccine administration, preparation, storage, as well as, assisting public health in assessment of patients for contraindications and obtaining consent. With experience in influenza vaccination during the pandemic under our belt, B.C. pharmacists WILL be leaders in COVID-19 vaccination."