By Derek Desrosiers, BSc(Pharm), RPh
The first quarter of a new year can be an exciting time of year in pharmacy. The big Christmas season is over. Some pharmacy owners will have taken a nice break over the holidays and come back to work rested, refreshed and invigorated to make some positive business changes. For those who are not in that position but remain anxious, overworked and ill equipped to plan and take control of your business, believe me when I tell you: you are not alone. Especially given the general public anxiety over the COVID pandemic, things probably still seem highly charged for many of you. Add the vaccine distribution and administration issues into the mix and you've got a recipe for some emotional, irrational decision making.

For every pharmacist feeling inspired and ready to tackle 2021, there are two or three other pharmacists who are feeling overwhelmed and unsure where to start. This is normal and it's not your fault. The past nearly year of pandemic issues culminating with the holiday trading season often forces planning to the background. The best made plans get put on the back burner and often are not executed. You might have the same feeling as if you hosted a great party but now you have to clean up the mess that was left behind. So, where do you start?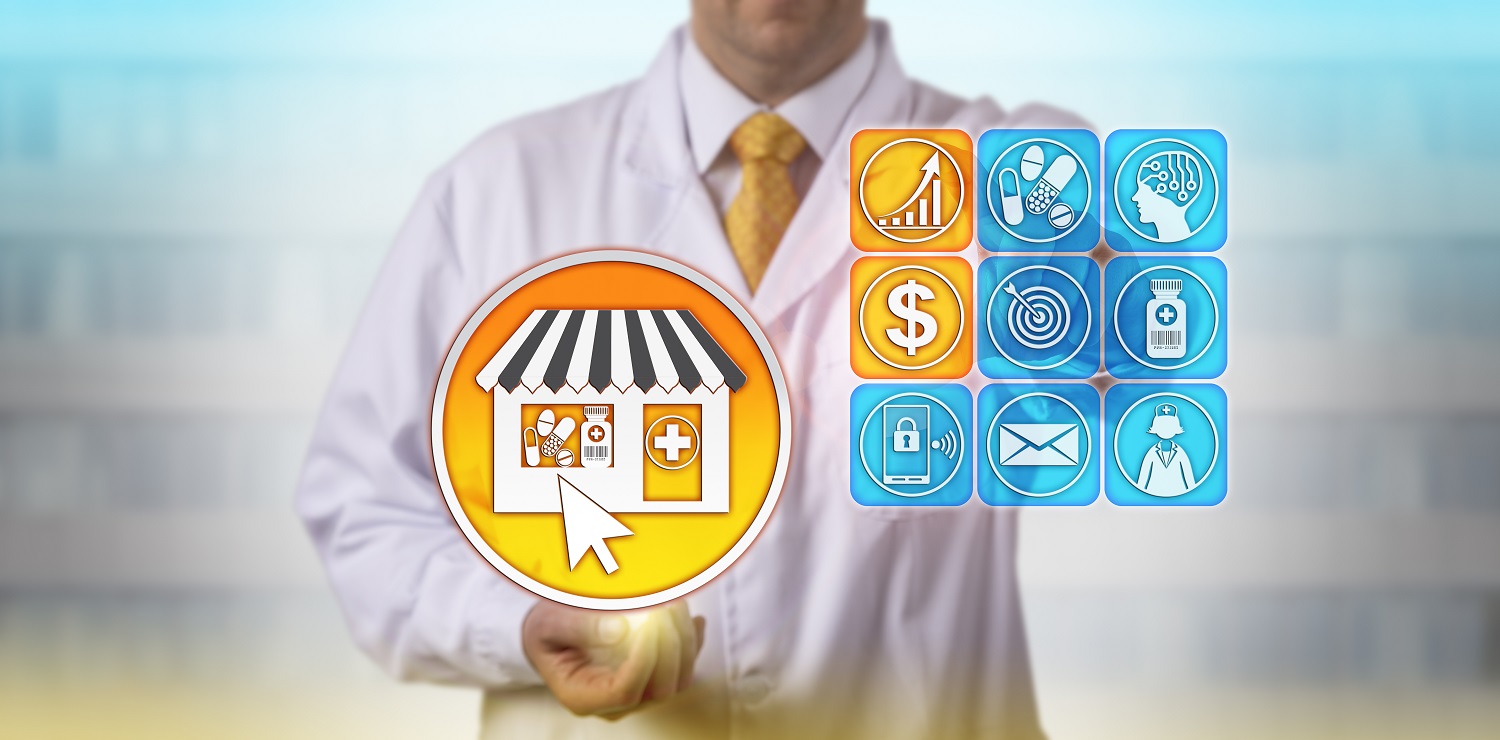 The first step in cleaning up the mess is to get your staff back on track with not just their normal tasks but letting them know that something exciting is coming and then get to work on that. For many of you that may be planning for COVID vaccination clinics. But, it could be some other exciting initiative you have planned for the new year. Here's what I suggest you focus your energy on.

Start with ensuring you have developed and implemented a strong safety plan for your staff and customers. If you haven't done this yet, it should be your top priority. Think about it from the customer experience (CX) perspective. Measuring appropriate metrics related to new safety measures can go a long way to connecting with customers and enhancing the CX. For example, you could calculate a Customer Satisfaction Score (CSAT) by asking, "How would you rate your overall satisfaction with our new pandemic safety measures?" Use the most common five-point scale with options 1. very unsatisfied, 2. un-satisfied, 3. neutral, 4. satisfied, and 5. very satisfied. Then calculate the CSAT by focusing in on the 4-5 responses. (Number of 4 and 5 responses) / (Number of total responses) x 100 = % of satisfied customers.

Gathering the responses can be done through online and social media channels but may be most effective if done as a quick exit survey by customers when leaving the pharmacy. Think of those cleanliness rating type kiosks you sometimes see in airport washrooms asking you to push a button to rate your experience with cleanliness or you'll even see them at fast food restaurants asking for a rating on service or wait time etc. That type of technology would make an exit survey very user friendly.

Set some realistic achievable goals for you and your pharmacy business. The vital areas to consider are marketing, sales, gross profit, expenses and net profitability. The first two provide the revenue and the second two ensure that the flow of revenue leads to a strong flow of net income.

Then decide what marketing strategies you're going to use to bring in the right type and volume of customers and identify exactly what products and services they want and need. If you do your research well, your buying will be optimized. You'll have better stock turn, less dead stock, can choose products that meet customer needs and maintain or in-crease your gross profit margin. If you do your planning properly you'll improve your gross margin and decrease your expenses as well as building a robust marketing funnel to bring in a steady stream of regular, loyal customers who spend more and take your professional advice.

Once you have these aspects in place, the final important step is to maximize your turn-over and sales. Your staff are key here. Planning how best to incentivize them is valuable (hint: monetary reward isn't a motivator for every-one) as well as checking on their selling skills. It is possible for them to sell gracefully and with integrity. Do they know how to do that? Do they want to?
We all know how critical it is for the pharmacy team to be engaged, motivated and inspired but it can be tricky for any business owner to find the right formula to keep the team excited and cohesively working towards a common goal. Communicating that big goal openly, getting them involved in setting the targets along the way, setting KPIs to measure success and communicating the KPIs and progress towards them goes a long way. Knowing the personalities of your team (or your key managers knowing) and leading and incentivizing them on that basis should take you most of the rest of the way.

The last frontier though, and the deal breaker for some, is engaging your staff in the activity of selling.

(This article is largely based on, and includes some material originally written by Linda Miller of Pharmacy Profit Secrets in Australia.)

Derek Desrosiers, BSc(Pharm), RPEBC, RPh is President and Principal Consultant at Desson Consulting Ltd. and a Succession & Acquisitions Consultant at Rxownership.ca.