Three member pharmacists have been appointed to the BC Pharmacy Association Board of Directors in 2021
By Angela Poon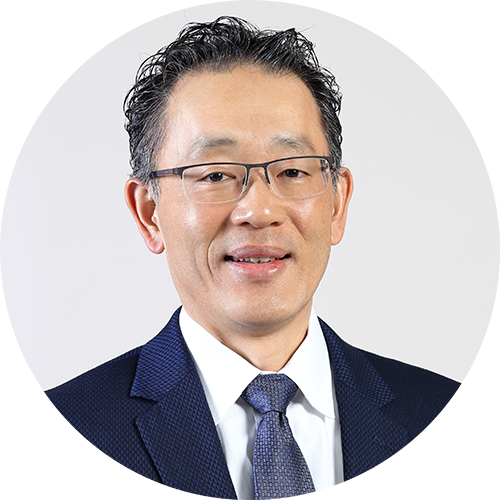 Chris Chiew is General Manager, Pharmacy and an Executive Committee member with London Drugs.
Raised in Northern Alberta, Chiew's interest in chemistry led him into a part-time job as a pharmacy assistant, encouraged by his Grade 12 chemistry teacher. He enjoyed the patient interactions and worked in the role until he was accepted into the pharmacy program at the University of Alberta.

Chiew joined London Drugs shortly after graduation and has not moved companies since, working as a pharmacist, assistant pharmacy manager, pharmacy manager, and pharmacy operations manager before his current position as General Manager, Pharmacy.

"My position is a result of a network of caring people who helped me achieve success," he says.

In addition to his role as member of the Board of Directors with the Neighbourhood Pharmacy Association of Canada—where he also serves as Chair of the Audit and Finance Committee—Chiew will now step up as a member of the BCPhA Board of Directors, beginning in 2021.

"During various 'state of emergencies' such as forest fires and the current pandemic, pharmacists have been granted various privileges recognizing our ability to provide health care in the best interest of the public," says Chiew.

"As a member of the Board of Directors, I hope to be able to help show various public officials how valuable we are and make these privileges permanent in our everyday practice."

In Chiew's free time, he enjoys hiking with his family and golfing.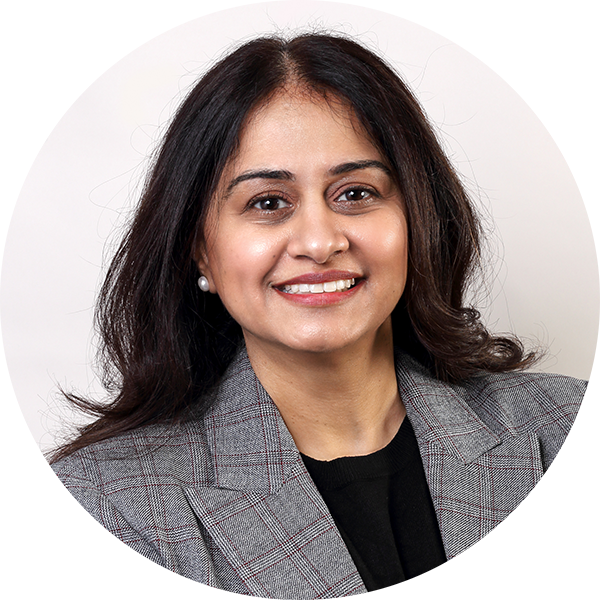 Pindy Janda works as General Manager, Clinical and Specialty Division with Imperial Distributors Canada Inc.
Upon graduation from the University of British Columbia in 1997, Janda worked as a frontline pharmacist for more than 20 years, including as pharmacy manager, patient care pharmacist, certified diabetes educator and media spokesperson.

In 2015, Janda put her skillset to work as a marketing manager for an upstart generic drug company, followed by her current role as General Manager, Clinical & Specialty Division after she joined Imperial Distributors Canada Inc. in December 2016.

At Imperial Distributors Canada Inc., Janda co-created UBC's first industry-specific pharmacy rotation within the Faculty of Pharmaceutical Sciences and has since welcomed several practicum students studying specialty pharmacy. Janda was also the creator and host of a health-info talk show for the South Asian community.

As a new member of the BCPhA Board of Directors for 2021, Janda is looking forward to her next career challenge.

"With my varied experience in retail pharmacy as well as the pharma industry, I hope to contribute to the overall vision of the BCPhA in promoting and advocating for all community pharmacists in British Columbia," Janda says.

In addition to spending time with her 18-year-old daughter, Janda enjoys travel, community service, long walks, reading and shopping.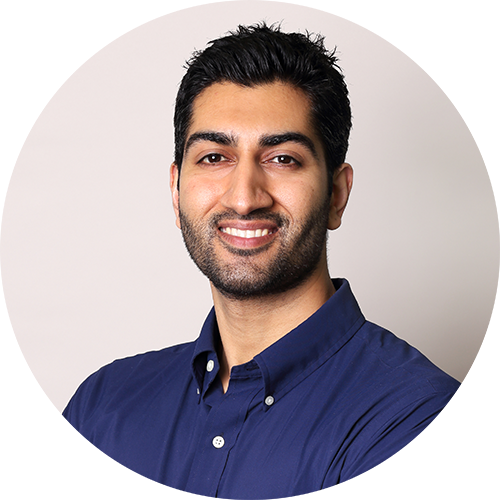 Ajit Johal is Clinical Services Coordinator with Wilson Pharmacy, a Clinical Pharmacist with Laurel Prescriptions, Founder and Clinical Director of TravelRx Vaccination Clinic, and a Clinical Instructor with the UBC Faculty of Pharmaceutical Sciences
The son of long-time BCPhA member Parm Johal, Johal was inspired by his father to join the profession and was fortunate to join the family business—Wilson Pharmacy—after graduating from the University of Toronto's pharmacy program in 2012.
Here, Johal focused on growing the pharmacy's clinical services, initiating a partnership with the Coast Mental Health Medication Program, as well as launching a travel vaccination clinic that allows customers to book appointments online at travelrx.ca.

Since 2015, Johal has been an instructor with UBC's Faculty of Pharmaceutical Sciences, where he has coordinated elective courses and co-lead therapeutic modules. Since 2019, Johal has been the Neurology and Psychiatry lead for the Flexible Doctor of Pharmacy Program at UBC.

Beginning in 2021, Johal looks forward to his latest role as a member of the BCPhA Board of Directors.

"The Board of Directors have done a fantastic job during the difficult times that have afflicted us all," Johal says.
"I hope to support the continuity of that work and try to elevate the pharmacy profession as one that is recognized as a significant contribu-tor to primary care. The world is changing fast, so I hope to bring innovative ideas to support practicing pharmacists in B.C."

In addition to his many pharmacy-relat-ed roles, Johal enjoys staying active playing tennis (and was a former competitive tennis player in his youth), as well as spending time with his wife.