We ask this year's directors to tell us what they would like to accomplish during their terms
Michelle Gray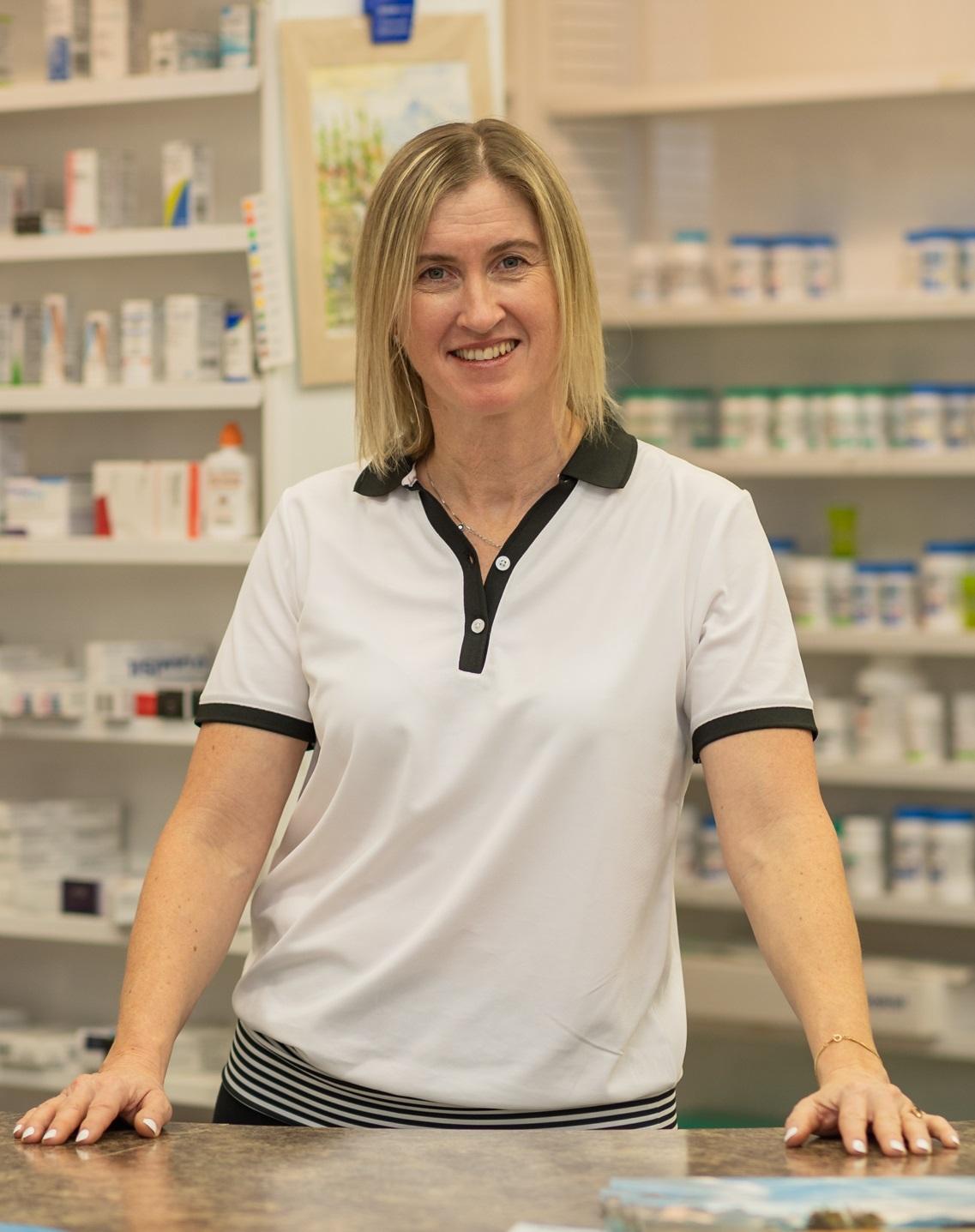 Elected 2022-2024
Pharmacy Manager
Gray's Compounding Pharmacy (Kimberley)
It is with great pleasure that I am representing pharmacists of B.C. on the board of the BC Pharmacy Association. We have found ourselves in a very interesting time of change during the pandemic and pharmacists have stepped up to the challenge to serve the communities that we live and work in. In my time as a pharmacist since 1998, I have never been so excited about the opportunities that our profession is on the precipice of significant change.
I hope to see our profession move to have prescribing rights for minor ailments. I would like to see reimbursement for the cognitive services involved with prescribing. I would also like to see pharmacists have the ability to order lab work for the clinical services we provide.
With the ongoing shortage of primary care physicians, we are seeing an unprecedented number of communities without a family physician. The public has become increasingly reliant on pharmacists to extend their prescriptions and to offer advice. The trust our communities place in their pharmacist is one to be cherished and nurtured.
Kylee Power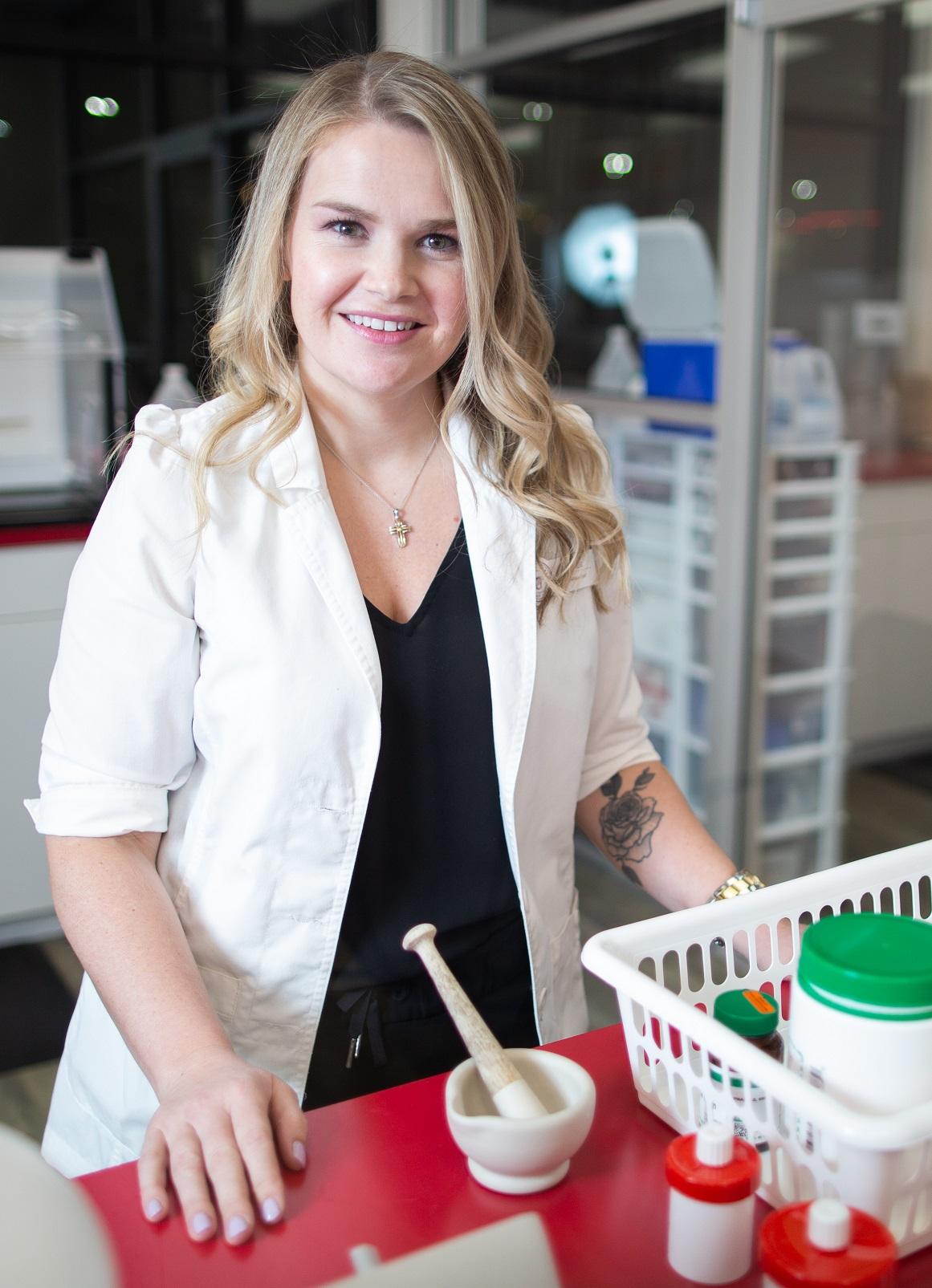 Elected 2022-2024
Pharmacy Manager, Central Drugs – Lantzville
Owner, The Central Drug Stores Ltd. (Nanaimo)
As a community pharmacist and business owner, I recognize the time and energy Pharmacists and Registered Pharmacy Technicians devote to providing exceptional patient care. The knowledge, patience, and understanding we use when communicating with patients is key to a successful and healthy interaction. Unfortunately, I also see how much of our valuable time is spent ensuring strict regulatory compliance. I would love to see more of our energy devoted to improving the health and well-being of our patients, but it simply is not possible when the current system demands a series of forms and processes to "audit-proof" our actions.
To be clear, I am a big fan of documentation, when it serves a purpose. I will use the current Smoking Cessation Program as an example.
I have found the following types of documentation, while not legally required, to be extremely helpful: Making notes on a patient profile about their goals and concerns when they are attempting to quit smoking, setting reminders to follow up within a few days of picking up NRT to see how things are going, and maintaining a list of patients who were initially unsuccessful but keen to try again in the new year. Documenting these improve future patient interactions and ultimately increase the patient's chance of success.
However, requiring a pharmacist to fill out and have a patient sign the same form 3 times, confirm the patient's address/telephone number and update PharmaNet 3 times, then file and retain those 3 forms, not with our already extensive prescription filing, but in a separate yearly alphabetical and chronological system, for what I can only assume to be ease of a punitive audit? To me, this doesn't make sense.
I ran for my position on the board with the platform of the importance of reevaluating reimbursement models, decreasing administrative burden, and expanding services to support pharmacists. Ultimately, it is my desire to drive changes that reduce the barriers to us being the exceptional health care providers we all strive to be.
Also new on the Board this year are:
Linda Gutenberg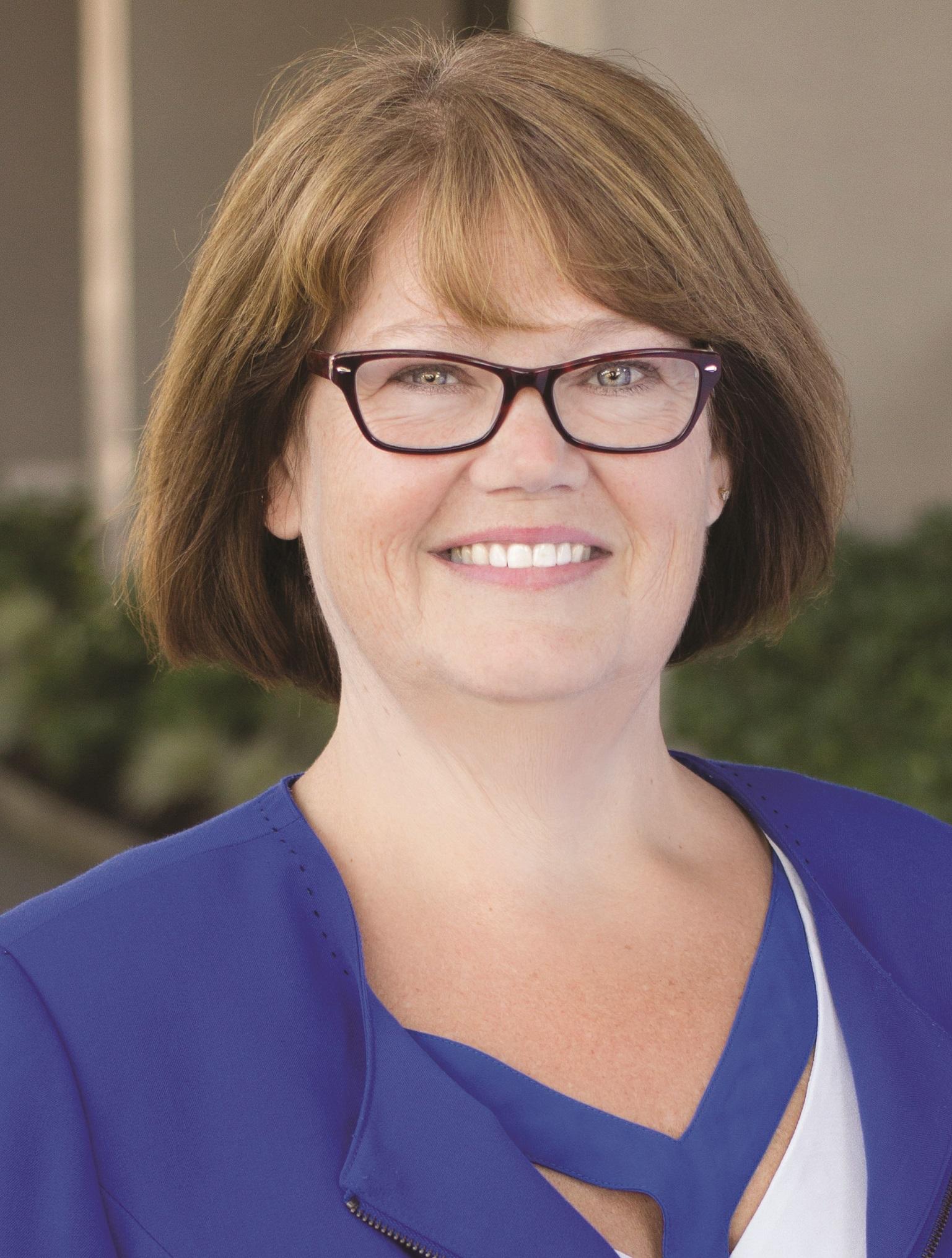 Elected 2022-2024
Pharmacy Manager,
Heart Pharmacy IDA at Shelbourne Plaza (Victoria)
Linda Gutenberg is a pharmacist with 35 years experience at multiple levels of Pharmacy Practice, including community pharmacy in urban and rural settings, Head Office experience with a multi store owner of independent Pharmacies, as well as a corporate chain, and experience working with the BC Pharmacy Association as a staff member.
Linda is currently working in Victoria with the Heart Group of IDA pharmacies, where she enjoys getting back to basics and providing exceptional pharmacy care to the community. Gutenberg is a past board member as well as Past President of the BC Pharmacy Association Board.
Mike Huitema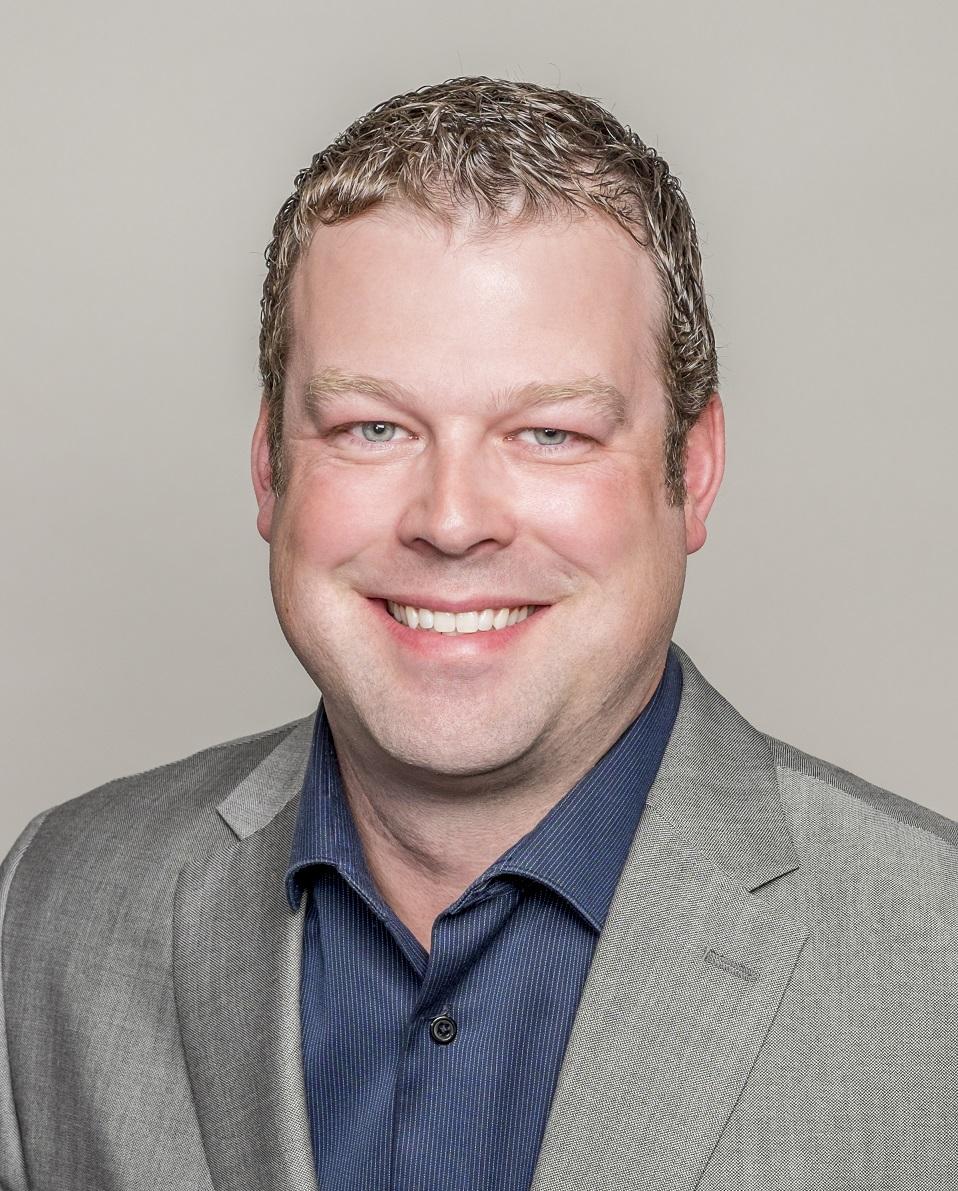 Appointed 2022-2024
Associate-Owner,
Shoppers Drug Mart #277 (Kamloops)
Mike Huitema graduated from the University of Alberta with a BSc in Pharmacy in 2007. Growing up with both parents owning various small businesses, Mike has been involved in small community business his whole life. Since graduating from university, he has lived and practiced in Kamloops, where he has been the associate-owner of Shoppers Drug Mart #277 for the past 10 years.
Mike is an active Certified Diabetic Educator and regularly teaches students about diabetes as part of the foot care nurse certification. Mike is particularly passionate about antibiotics and preventing antibiotic resistance. He enjoys giving lectures to student nurses at Thompson Rivers University about antibiotic medications and how to use them responsibly in the health-care setting. For the past 10 years he has been a preceptor in the Structured Practice Education Program (SPEP) with UBC.
He has been involved in the Kamloops community by helping coordinate pharmacists' response to help those displaced by the 2017 wildfires and raising money for the local YWCA women's shelter for the past 8 years. In his spare time, he enjoys spending time with his wife and three children.
Mike started his first term on the BCPhA Board in 2019 as an elected board member.
Mark Dickson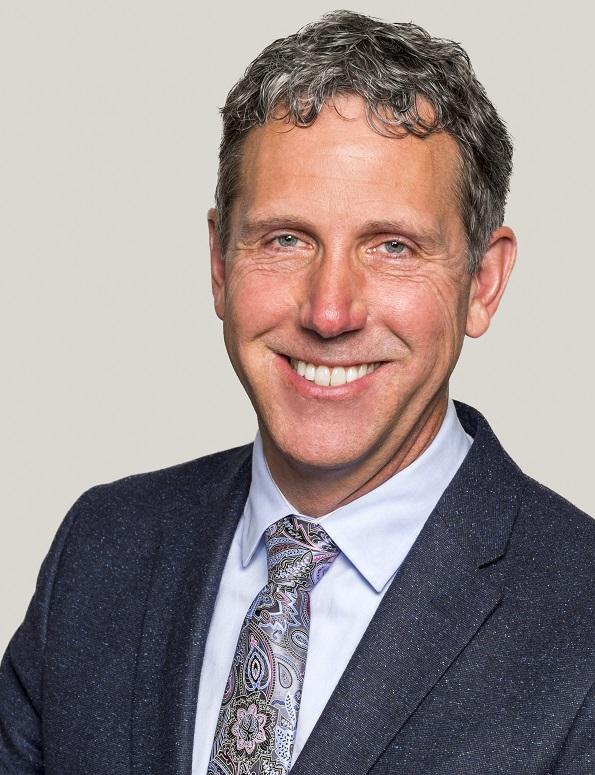 Appointed 2022
Pharmacist,
Retired (Kelowna)
Mark Dickson began his pharmacy career in 1991 as a pharmacist at Dawson Creek and District Hospital. After three years of hospital practice, he spent ten years in community practice primarily on Vancouver Island, before joining the Shoppers Drug Mart Regional office in 2004. After completing an MBA at SFU in 2005 Mark joined Pharmasave Drugs where he led the national pharmacy team until 2013.
As a Board Director and then chair of the Canadian Association of Chain Drug Stores from 2009 to 2011, Mark engaged in and led discussions and negotiations with government and industry leaders across the country that continue to shape the pharmacy industry in Canada today. He subsequently served as a Board Director for the Canadian Pharmacists Association from 2015 to 2018.
Recently, Mark led the successful wrap up of the Peoples Drug Mart banner which was completed in 2018. Following this, he and Terra retired to the Okanagan where they split their time between Kelowna and their cabin on Mabel Lake.