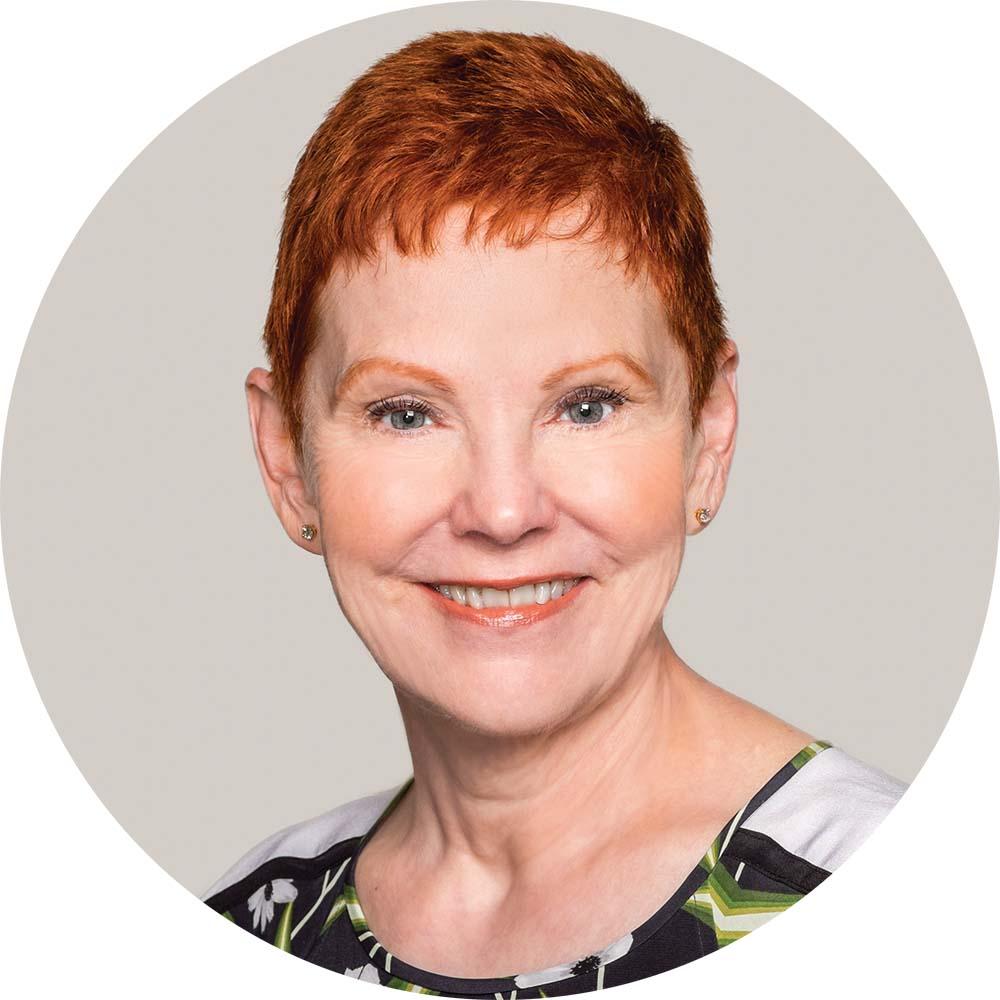 Are you one of those people who make resolutions? Do you set intentions for the year ahead? Manifest your success? Whether or not you make resolutions, I think all of us look at the first of the year as a time to reset, look forward and hope the year ahead holds good health, happiness and success.
As B.C.'s community pharmacists look ahead this year, there is a great deal to be optimistic about. In what we all hope was the last year of the COVID pandemic, 2022 was an outstanding year, and pharmacists continued to over-achieve in terms of meeting the needs of patients.
The COVID and flu campaigns were no small challenge and were spurred with a big push for both in the fall. And while the final numbers are being tallied, pharmacists completed a dual vaccination campaign in a single season, with higher numbers for the flu campaign than ever before. Incredible work.
There were some hiccups related to timing of supply for the flu campaign this year, but it seems clear that direct distribution and the ImmsBC booking system enabled pharmacists to immunize more people in a condensed period of time. We all know that immunizations save lives and prevent serious illness. The major public vaccination campaigns and the key role pharmacists play are an essential part of ensuring the health-care system overall can keep up with the increasing demands placed on it.
And, while all the heavy lifting was being done for the two concurrent vaccination campaigns, pharmacists were ramping up in response to the changes to PPP-58. Early indications are that pharmacists have done record numbers of adaptations and renewals — a true sign of just how needed this support for patients is across the province.
It has been genuinely inspiring to see how pharmacists have continued to rally and help their patients. I have no doubt that all of your patients appreciate that they can count on their pharmacist to fill the gaps and provide access to the essential medications they need.
And so, what does 2023 hold for pharmacy in B.C.? A great deal of promise. As you will all know, later this year, B.C. will introduce prescribing by pharmacists for common ailments and contraception. This is sure to be as well received by patients as the access to vaccines and the ability to adapt and renew almost all prescriptions. I know this new work will provide stimulation and professional satisfaction to pharmacists who have been anxiously waiting for increased scope of practice.
COVID has shown the vulnerabilities in our health-care system, but it has also shown the strengths. Community pharmacists have shown if given the opportunity they will get the job done.
Wishing each of you a very successful 2023.
Geraldine Vance
Chief Executive Officer
BC Pharmacy Association