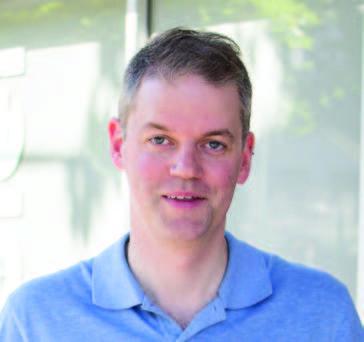 B.C. pharmacist Craig Plain has been named the 2017 Canadian Pharmacist of the Year by the Canadian Pharmacists Association.
As pharmacy manager of Pier Health Resource Centre in Vancouver's Downtown Eastside, Plain has been at the forefront of the opioid crisis, operating an innovative clinical service model and improving health outcomes for the area's most vulnerable population.
Encouraging long-term, trusted relationships with his patients, Plain not only spends quality, one-on-one time with those who attend the centre, he is also committed to community outreach, making regular calls to nearby residences, shelters and neighbourhood gathering places to ensure higher rates of medication compliance.
Responding to the unique needs of the DTES, Plain is the only pharmacist in B.C. authorized to administer anti-psychosis injections outside of the hospital, and the pharmacy was also the first in B.C. to distribute free naxolone kits.
Plain was the recipient of the BCPhA's Ben Gant for Innovative Practice Award in 2016.