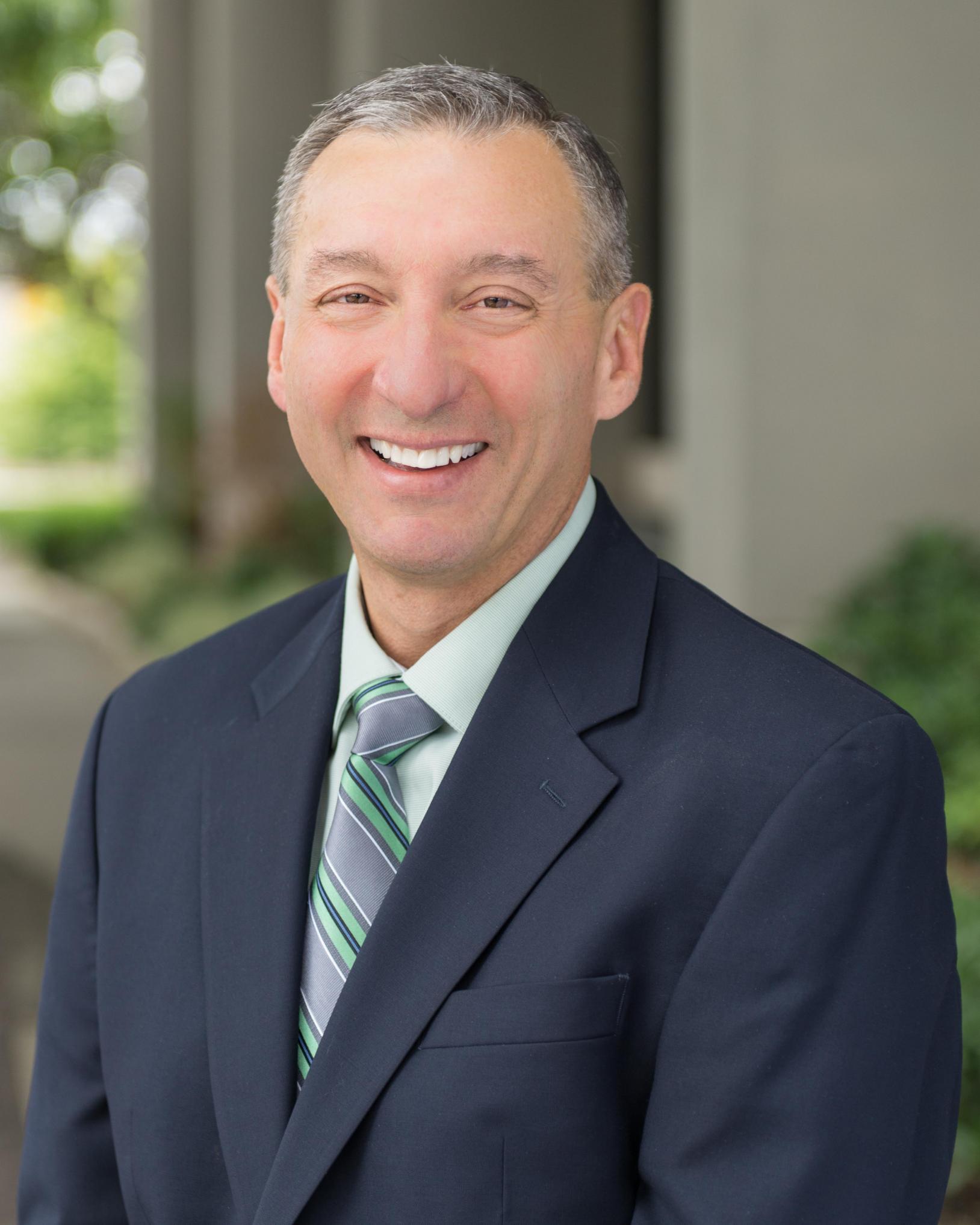 As we wind down summer and slide into fall, we see an increase in questions from BCPhA members related to preparing for the upcoming influenza season. The nature of the questions ranges from specific clinical questions about the vaccines that will be available in the publicly funded plan all the way through to details about the logistics of the flu vaccine supply and distribution.
Flu distribution is always a hot topic and continues to be on the minds of many pharmacists because of the difficulties some of them have had in securing access to enough supply to meet their demand in past years. The distribution of publicly funded flu vaccine for the 2017-2018 flu season will be the same as in previous years.
Distribution of flu vaccines this season
Pharmacies will still have to make their way to the local health unit or designated depot to pick up their vaccine supply. You will not be able to access publicly funded flu vaccine from wholesalers. As much as wholesaler distribution makes sense, the reality of the situation is that nobody wants to pay for the distribution costs. The wholesalers will not do it for free, and the health authorities, BC Centre for Disease Control and Provincial Health Services Authority have all said they will not pay for the cost of distribution. Therefore, we are left with the situation of taking coolers and ice packs down to the local health unit to pick up vaccine.
There was one pharmacy chain that did agree to pay for its own distribution last year as a pilot program in the Interior Health Authority (IHA) and that chain has indicated they will do the same again this year. It was because of this pilot and some clerical errors at IHA that the chain had vaccine before other pharmacies in that region. The BCPhA has repeatedly pushed all health authorities this year to ensure that no pharmacy chain, banner or group is given an undue advantage by having access to the vaccine before others. We have firmly made the point that regardless of the route of distribution (self-distribution or pick-up through local public health units) every pharmacy in a given region should have access to the vaccine on exactly the same date.
Fewer health authority mass vaccination clinics
One other important change to note this year is that both Fraser Health Authority (FHA) and Vancouver Coastal Health Authority (VCHA) have indicated they will be cutting back on the many mass clinics they do especially for specific entities such as seniors' groups and community groups. They would like to see pharmacies
pick up this slack in the community at large. Vancouver Island Health Authority (VIHA) has also indicated a move in this direction. To that end, the BCPhA has assisted FHA and VCHA to find pharmacies that are geographically located nearest to the centres that will require service and who are willing and able to provide mass vaccine clinics for those centres.
As one can imagine increasing demand for vaccine to accommodate the new clinics, previously done by public health, will put a further strain on the supply chain. Once again, the BCPhA has advocated to all health authorities that they must make additional vaccine supply available to pharmacies to meet the demands that will come from these additional community group clinics. BCPhA would like to remind members that pharmacists should notify their local health units when organizing off-site, pharmacy-led influenza clinics. This coordination helps local health units manage vaccine supply issues, avoids clinic scheduling conflicts and increases the vaccination clinic times and options available to the public.
FluMist® update
Finally, note that FluMist® is part of the publicly funded program, but pharmacies cannot claim a fee for its administration, thus health authorities will not be distributing FluMist® to pharmacies. Although there is a PharmaCare PIN for administration of FluMist® (66128074), PharmaCare does not pay an administration fee for its administration. Only vaccines administered by injection qualify for the administration fee at this time.
Derek Desrosiers is the Director of Pharmacy Practice Support at the BC Pharmacy Association.