The BC Pharmacy Association will have one new face joining the 2023 BCPhA Board of Directors and one returning Director. This year BCPhA members elected Kevin Chu, from Richmond and Gary Go, from Vancouver.
The two elected Board members will begin their three-year terms on Jan. 1, 2023. Read more about your newly elected BCPhA Board members below:
Kevin Chu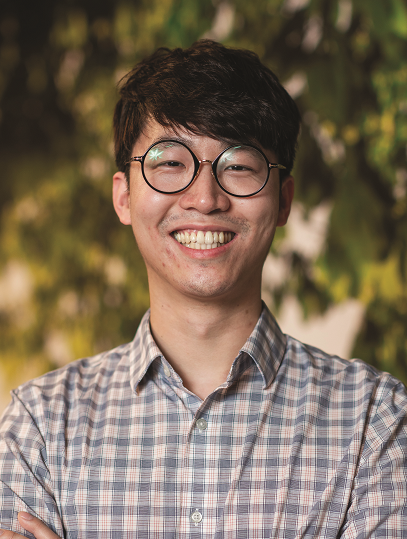 Elected 2023-2025
Pharmacy Manager
Save-on-Foods Pharmacy #936 (Richmond)
Kevin Chu has been a pharmacist and manager with Save-on-Foods Pharmacy for five years and is a student in the Masters of Health Administration program at UBC.
Kevin is passionate about serving his community, and has an interest in mentorship and coaching. He believes that cultivating a supportive and safe environment that offers work-life balance and career development is needed as a foundation for expanding pharmacist scope of practice.
As a result, Kevin is a passionate advocate for community pharmacists and is the founder of the New Pharmacist Engagement Committee. The committee has provided mentorship, social engagement and a collective voice for new graduates.
As a member of the BCPhA Board of Directors, Kevin will continue to advocate for empowering pharmacists, representing your interests to find ways to improve scope of practice while not compromising on quality of life.
"Pharmacist burnout and job shortages have been negatively impacting our profession, and identifying solutions will require stakeholder engagement at all levels. Tailored surveys and interviews will help us to determine the proper course of action and to work with the correct policy makers. By the end of 2023, I want us to have started developing a framework based on the information we gathered."

Gary Go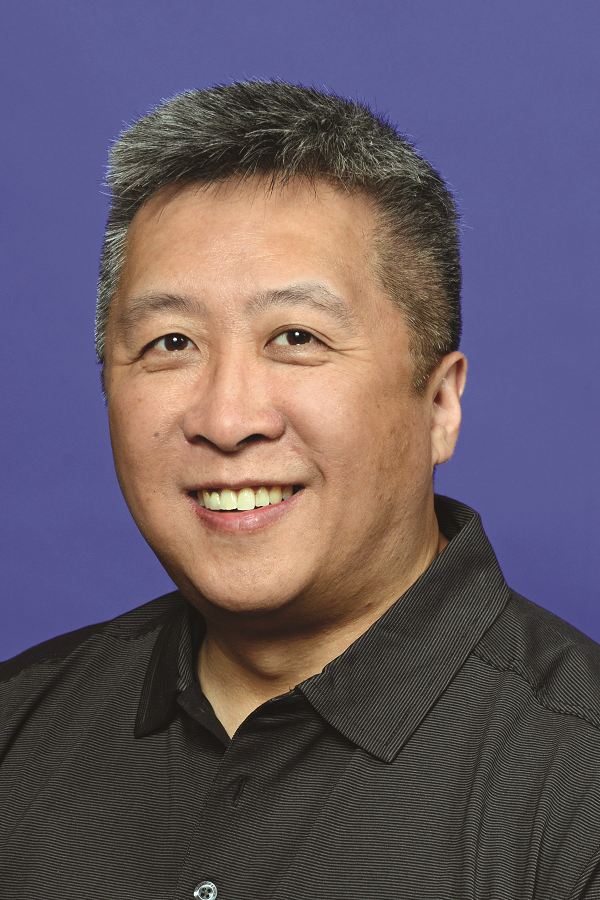 Elected 2023-2025
Regional Manager, Pharmacy Operations
Save-on-Foods Pharmacy (Vancouver)
Gary Go is elected to his second term on the BCPhA board. His first term was served from 2020 to 2022, during the pandemic, and was a challenging and very rewarding experience.
He worked as a pharmacist in various Lower Mainland locations and in Victoria before becoming a regional manager, pharmacy operations with Save-on-Foods Pharmacy. In his current role, he has looked after pharmacies in Alberta, Kootenay, Vancouver Island, Okanagan, Vancouver Lower Mainland and the Fraser Valley.
Gary completed a Bachelor of Science in Biology before completing a Bachelor of Science in Pharmacy in 1995, both from the University of British Columbia.
He has been a BC Pharmacy Association member since he graduated and is a participant of the Neighbourhood Pharmacy Association of Canada.
Pharmacy is a great profession and has provided Gary with lots of opportunities. He is looking forward to giving back to pharmacy and helping the profession progress and advance. The only thing constant in pharmacy is that it is always changing.