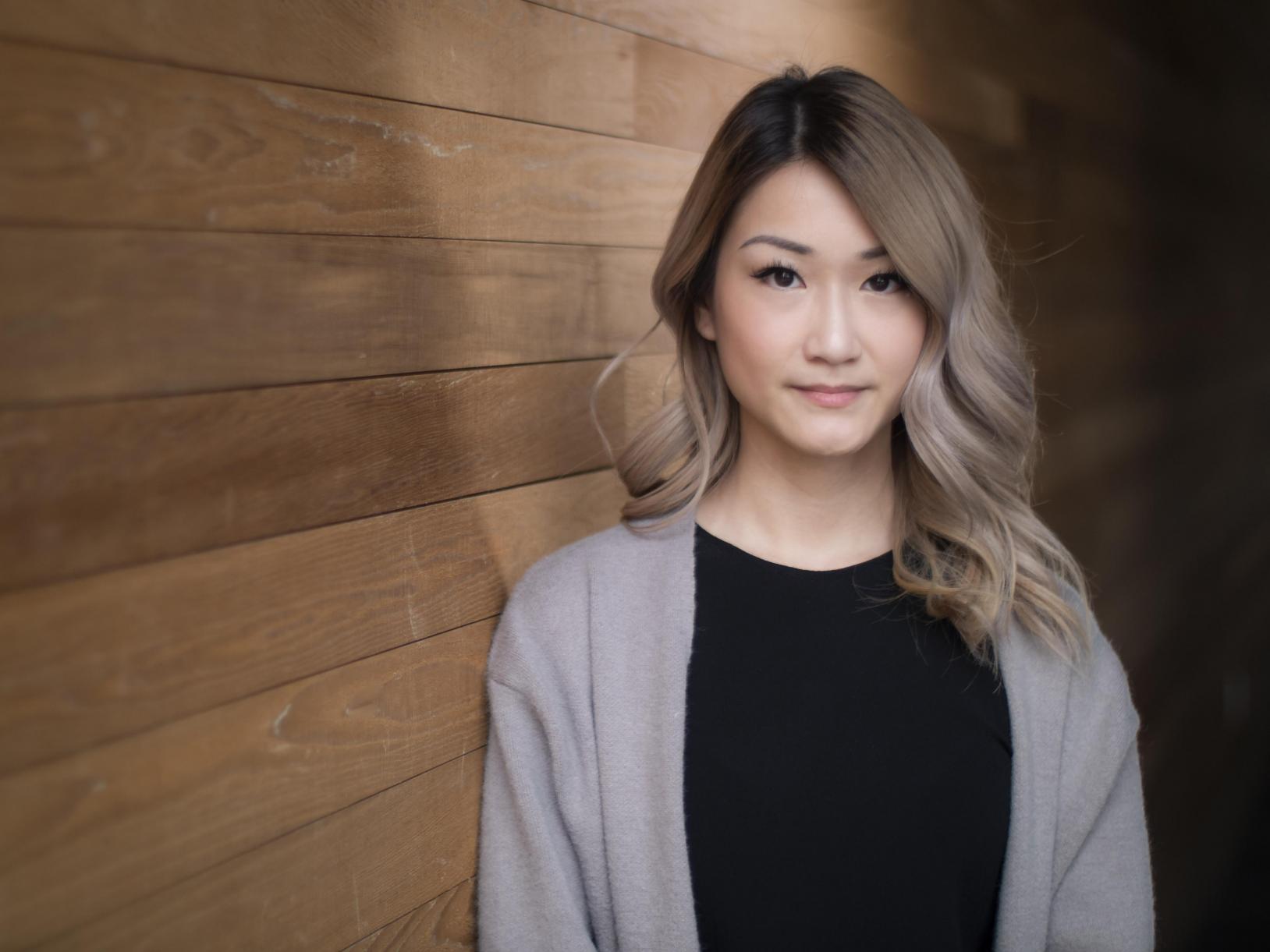 As a third-year pharmacy student, part-time pharmacy assistant at Shoppers Drug Mart and active student volunteer, Amy Kwan has a lot on her plate.
But Kwan's busy schedule is just another layer of preparation for a fulfilling career in pharmacy: "As a pharmacist, you're going to have to multitask and practice time management."
From early on, Kwan knew pharmacy was her goal and transferred in to the University of British Columbia's Entry-to-Practice PharmD program after completing the required prerequisites. The pharmacy school was a natural fit.
"I like the fact that everyone is going through the same program together," she says. We are a tightknit community."
Choosing to focus on her studies during her first year of pharmacy school, Kwan stepped in to student office in her second year and was elected as the VP External for the Pharmacy Undergraduate Society (PhUS), acting as a liaison between the pharmacy society and the AMS Society (Alma Mater Society, UBC's student council). She co-lead a team of UBC students in managing on-campus events during Pharmacist Awareness Month to advocate for the profession, including a compounding clinic where students could learn how to make their own hand creams, as well as a physical assessment clinic, among other events.
She also served a sponsorship role with the Canadian Association of Pharmacy Students and Interns (CAPSI), as fundraising co-chair for Professional Development Week, an annual conference hosted at a different pharmacy school each year. Funds raised by the committee were used to provide financial assistance to students attending the four-day conference, held at the University of Alberta in 2018.
Kwan continued her VP External role with PhUS for her third year, this time running for a leadership position on a critical AMS subcommittee, the AMS/GSS (Graduate Student Society) Health and Dental Committee, where she and a team of fellow student representatives reviewed and adjusted UBC students' health-care coverage.
"One of our priorities was to increase mental health services coverage," says Kwan. "We wanted to make sure our funds are being best used."
Kwan also served as Marketing Coordinator for the 2017 and 2018 Great Pharmacy Adventure, the annual freshman welcome event for pharmacy students, creating marketing materials for the highlight event of the fall semester.
Following her final year of pharmacy school, Kwan anticipates launching her career in community pharmacy: "There are a lot of exciting changes coming forward in community practice."