Advertising Insert: Content From London Drugs

We know that pharmacists are looking for a career that offers flexibility and opportunity with a company that shares their values.
At London Drugs we take a "Pharmacist-first" approach. But what does "Pharmacist-first" mean?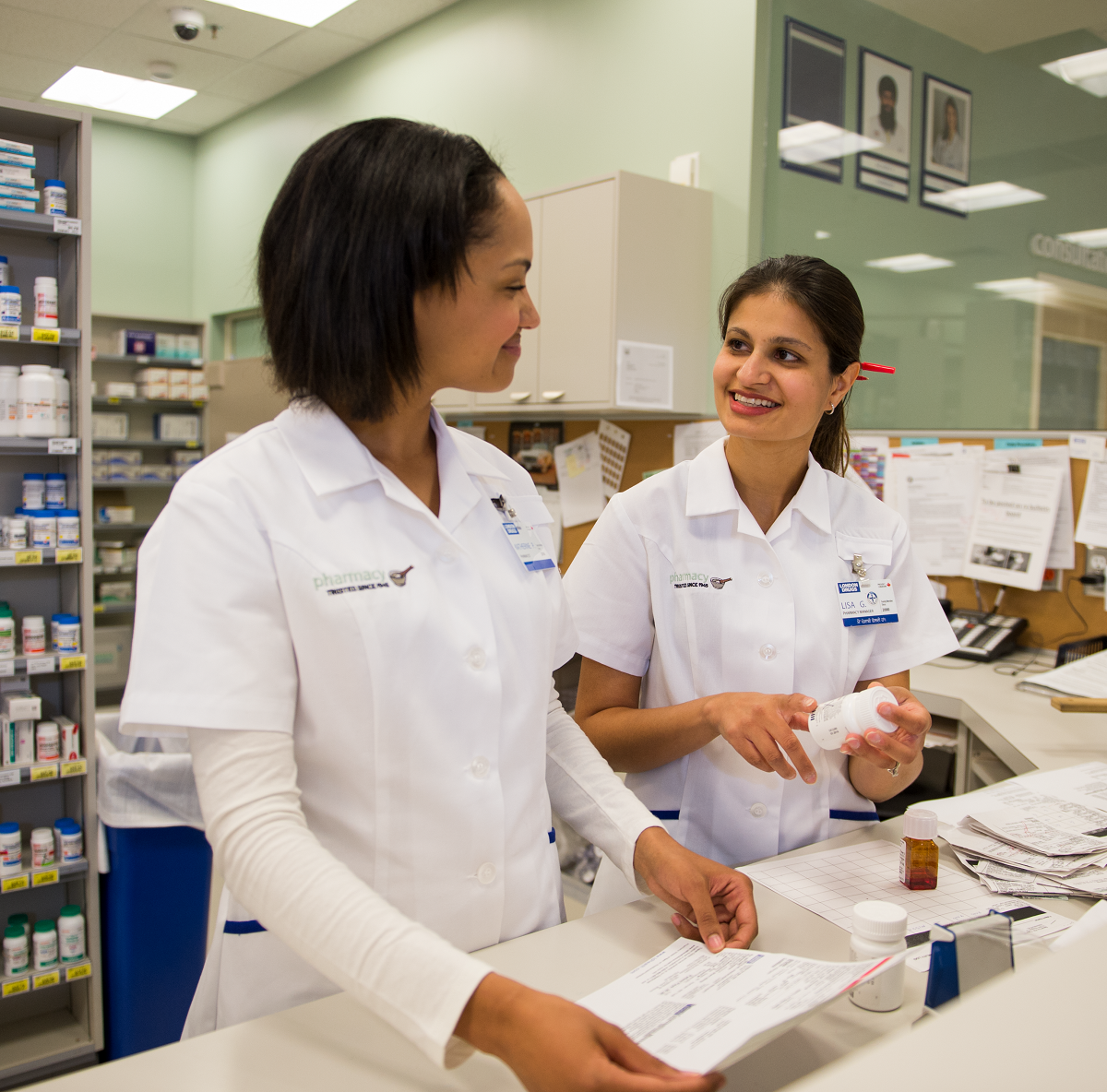 No prescription quotas
The role of a pharmacist shouldn't be to fill a certain number of prescriptions, medication reviews or vaccinations. London Drugs believes Pharmacists should focus on patient needs and providing the type of care they will benefit from.
"It's fulfilling to spend time with your patients and guide them through their journey. It makes me feel a part of the community when patients and customers say hi and ask for your opinions or share their stories about themselves and their health."
—Dick Nguyen, Pharmacist, London Drugs, Kamloops

A supportive work environment
We ensure our pharmacists have the support and space they need. That means:
Multiple pharmacists will be on shift, allowing for regular breaks and more overlap
Overtime hours are never encouraged, but fairly compensated if needed
Flexible hours to adapt to your lifestyle and priorities
"The support that I have received from my pharmacy team, pharmacy manager, and head office staff helps me practice as a pharmacist in a way that I know makes a difference."
—Jennifer Ho, Pharmacist, London Drugs, Dunbar

Work-life balance
Having a work-life balance is more important than ever and London Drugs offers pharmacists flexibility like:
A variety of locations from Vancouver to Vancouver Island to the BC Interior
Part time, Regular Part Time or Full time positions available
"London Drugs offers a high degree of flexibility for your career expectations, and work/life balance needs. You can select from a wide variety of job locations from the beautiful Vancouver Island to the BC interior. Our work culture is designed to suit your lifestyle, with PT, RPT and FT positions available."
—Jarvis Li, Pharmacy Manager, London Drugs Ladner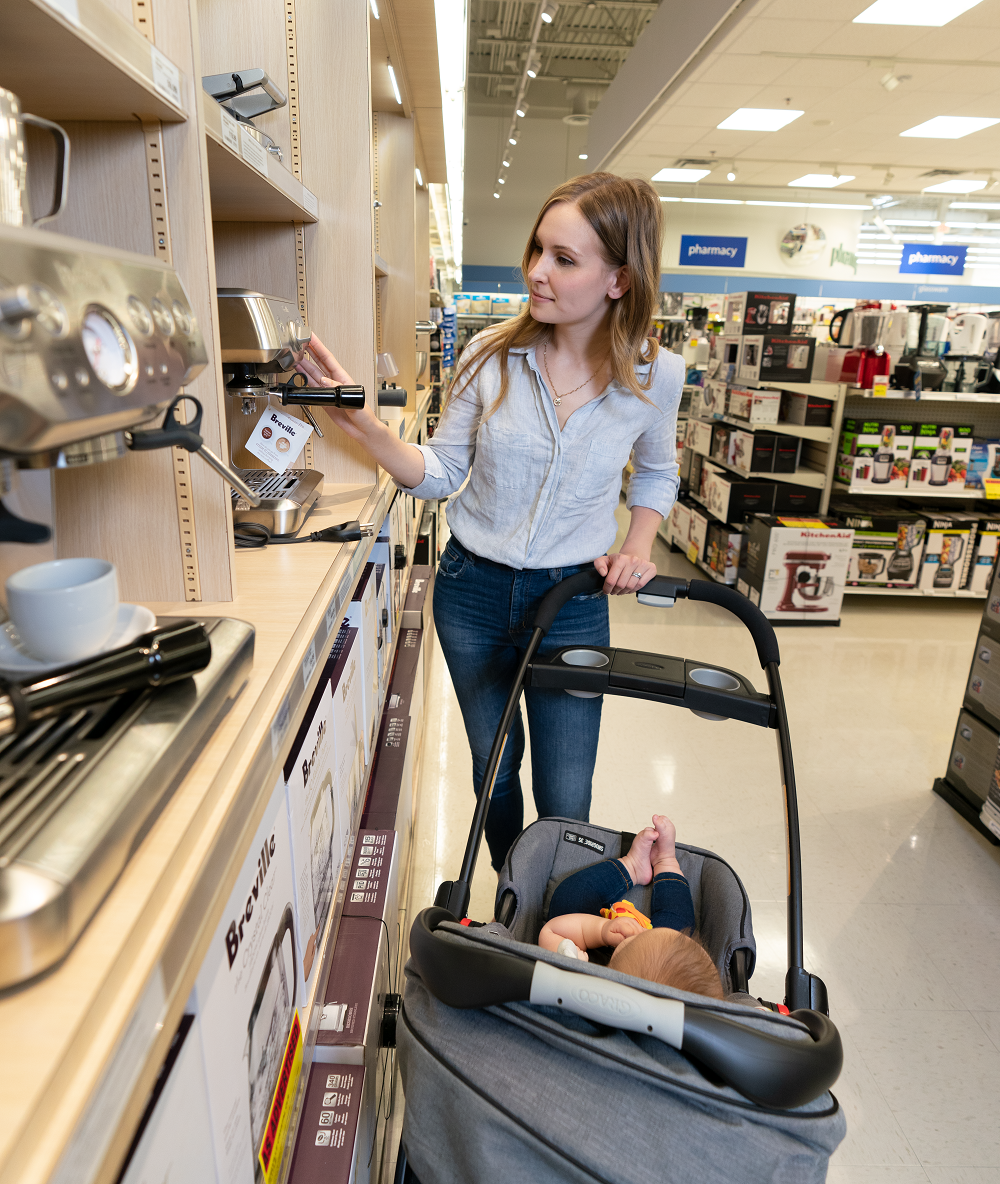 Professional development opportunities
We believe in promoting from within, and offer management training courses and opportunities to grow a pharmacist's career with London Drugs.
For pharmacists looking to specialize and further their clinical expertise, we offer access and compensation for courses and designations including:
Certified Diabetes Educator (CDE)
Certified Travel Pharmacist
Certified Respiratory Educator (CRE)
Patient-Care Pharmacist
Fertility Specialty Pharmacist
Cannabis Educator
Certified Tobacco Educator (CTE)
"Over the years, London Drugs has provided me with many training and professional opportunities not only to expand my role as a Pharmacist but also to move into the role of Pharmacy Manager."
—Tara Oxford, Pharmacy Manager, London Drugs Courtenay, BC

Employment benefits (Vacation, RRSP, Health, Dental, overtime)
We believe in providing our pharmacists with the peace of mind and perks of great benefits including:
3 weeks vacation
Comprehensive medical benefits
Paid overtime
Referral bonuses
Company matched RRSP*
*after 2 years of employment

Employee discount
With everything that London Drugs sells, a storewide discount is a nice perk. From shampoo, to bikes to the latest HDR TV.
20% off all regularly priced items for you and your spouse.
Added partner benefits from Kal tire, Telus & Koodo, PNE, and more
If you're a pharmacist who values things like putting patients first, work-life balance and professional growth in a supportive workplace consider joining the London Drugs pharmacy team.