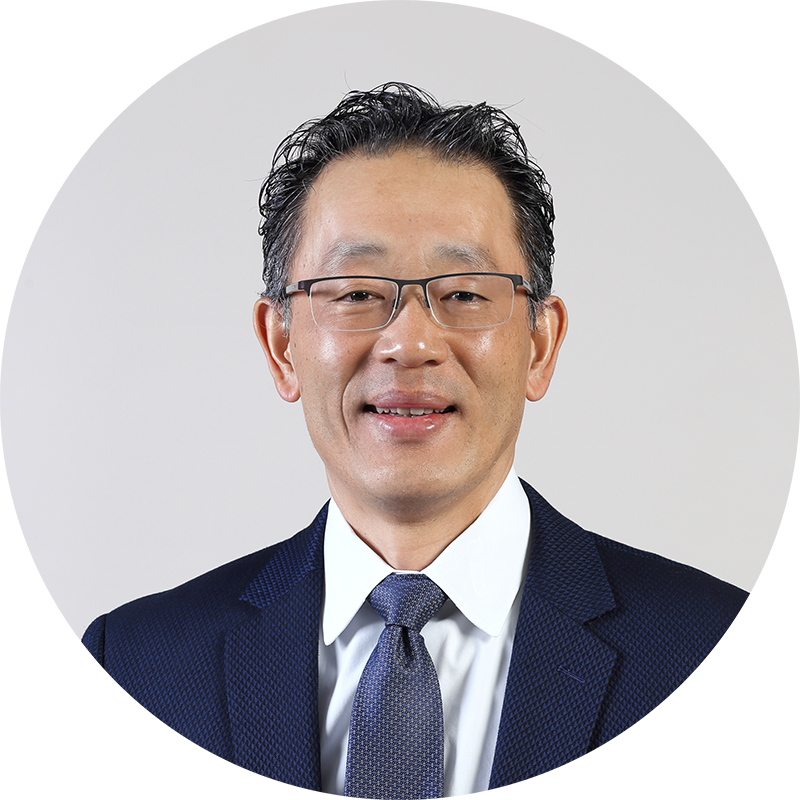 It's hard to believe after what's felt like a very long year, we've leapt into 2023 headfirst. I'm honoured to be your president for the year, and we have a lot on the horizon.
Last year B.C.'s community pharmacists continued to deliver amazing care to British Columbians. More than 3.7 million COVID-19 and influenza vaccines were given in community pharmacies. This is more than we've ever given before, and we were still providing flu vaccines and COVID-19 boosters in early January.
Across the country, provincial governments are grappling with how to deal with the primary care crisis.
In the midst of the growing crisis, community pharmacists have continued to step up, as always. Our work is being recognized.
Last fall, our Health Minister Adrian Dix announced plans for pharmacists to be able to prescribe for minor ailments and contraception this spring 2023. We continue to be thankful to Minister Dix and this government for their leadership and timely response to what is a growing health care crisis in primary care for British Columbians.
This spring will be a busy one for the Association as we work with the Ministry of Health and the College of Pharmacists to enable prescribing authority for community pharmacists for minor ailments and contraception. Work has already begun.
In this issue of The Tablet we profile the 2022 Excellence in Pharmacy Award winners. They are the face of our profession. Individuals who have made a difference to Indigenous peoples and their relationships with pharmacy, to patients with opioid use disorder, to remote communities and to entire communities.
Health care and its delivery is all about people and serving their needs. It's about being there when patients who are seeking care need us. It's clear that our winners are examples of this.
Decision makers and patients know we've been there for them during the pandemic. With prescribing on the horizon, let's continue to show them how pharmacists are a key partner in ensuring patients have access to primary care.
Chris Chiew
President
BC Pharmacy Association