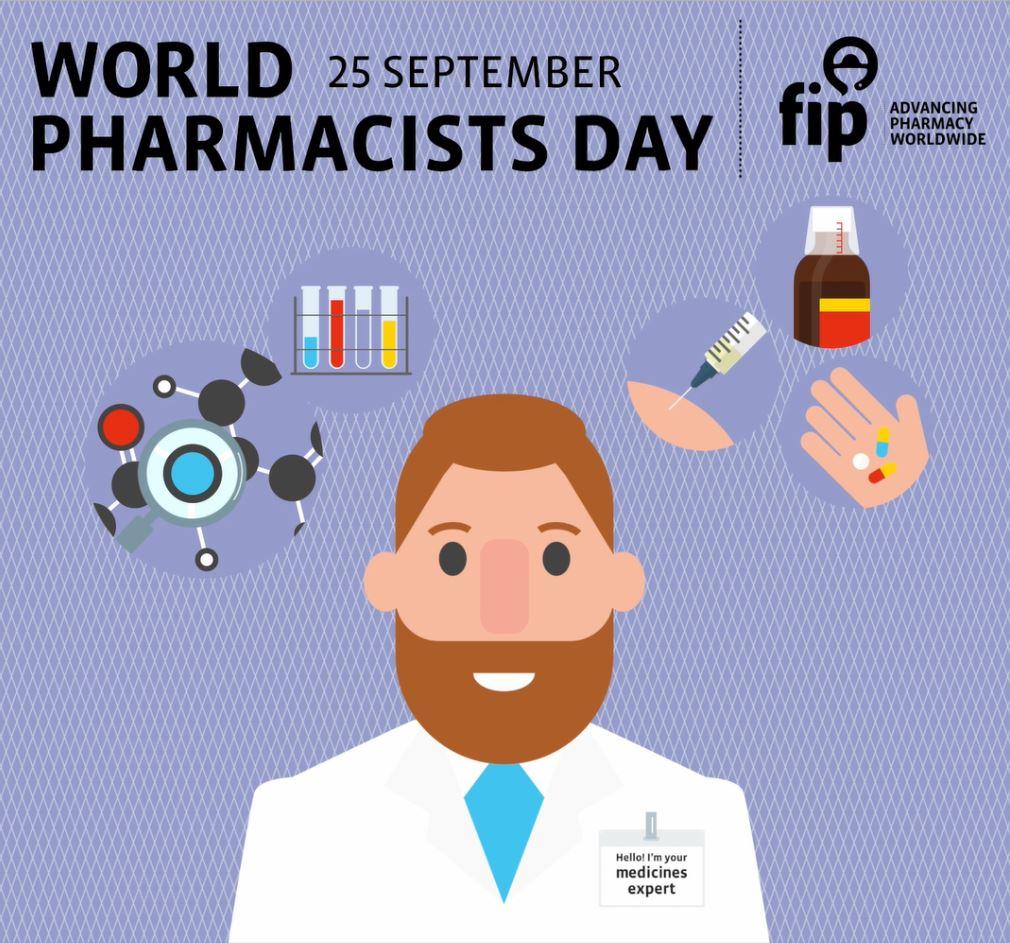 September 25, 2018 marks World Pharmacists Day 2018. The International Pharmaceutical Federation (FIP) encourages pharmacists to use World Pharmacists Day to "organize activities that promote and advocate for the role of the pharmacist in improving health in every corner of the world."
This year's theme is "Pharmacists: Your medication experts."
"The theme of World Pharmacists Day emphasizes that pharmacists are a trusted source of knowledge and advice, not only for patients but for other healthcare professionals. For every patient who walks into a pharmacy, pharmacists ensure that the right medication is provided at the right dose and in the most suitable formulation. We work with other healthcare professionals to ensure that every individual receives optimal treatment. Moreover, as one of the most accessible health care professionals globally, we use our learning to protect health and prevent illness," said FIP President Dr Carmen Peña.
Over the past year, the BC Pharmacy Association has profiled numerous pharmacists who have gone above and beyond in the profession. Read their stories below:
Cindy Preston, Lead Pharmacist at FNHA, going above and beyond to ensure B.C.'s 203 First Nations communities are getting the health-care they need.
Jason Wong, the longest serving pharmacist in B.C.'s correctional facility, providing pharmaceutical care for over 25 years.
Cathie Hamm, Williams Lake pharmacist, tells her inspiration story of resilience during the devastating 2017 wildfires.
Michael Ortynsky, a dedicated pharmacist serving rural B.C., tells his story of 360 health-care in Fort St John.
Kunakar Pou, your friendly Francophone pharmacist in the heart of B.C.'s Commercial Drive.
Maricor Del Rosario, a small town pharmacist put to the test during B.C.'s worst wildfire.